{{ notice }}
{{ warning }}

Essential training for an essential industry. Stay safe and compliant with our Oil & Gas Onboarding Package, designed with 30 years of experience serving the Oil & Gas industry.
Oil & Gas Onboarding Bundle
Buy the Bundle today and save
Oil & Gas Onboarding Bundle
Take the guesswork out of training. Whether it's on a well site or refinery, our Oil & Gas Onboarding Package was designed for the modern worker and follow the latest standards and regulations. There's more to our courses than just checking a box; they are designed to give workers the high-quality foundational knowledge they need to perform tasks safety and effectively.
Start Training
Oil & Gas Onboarding Bundle Includes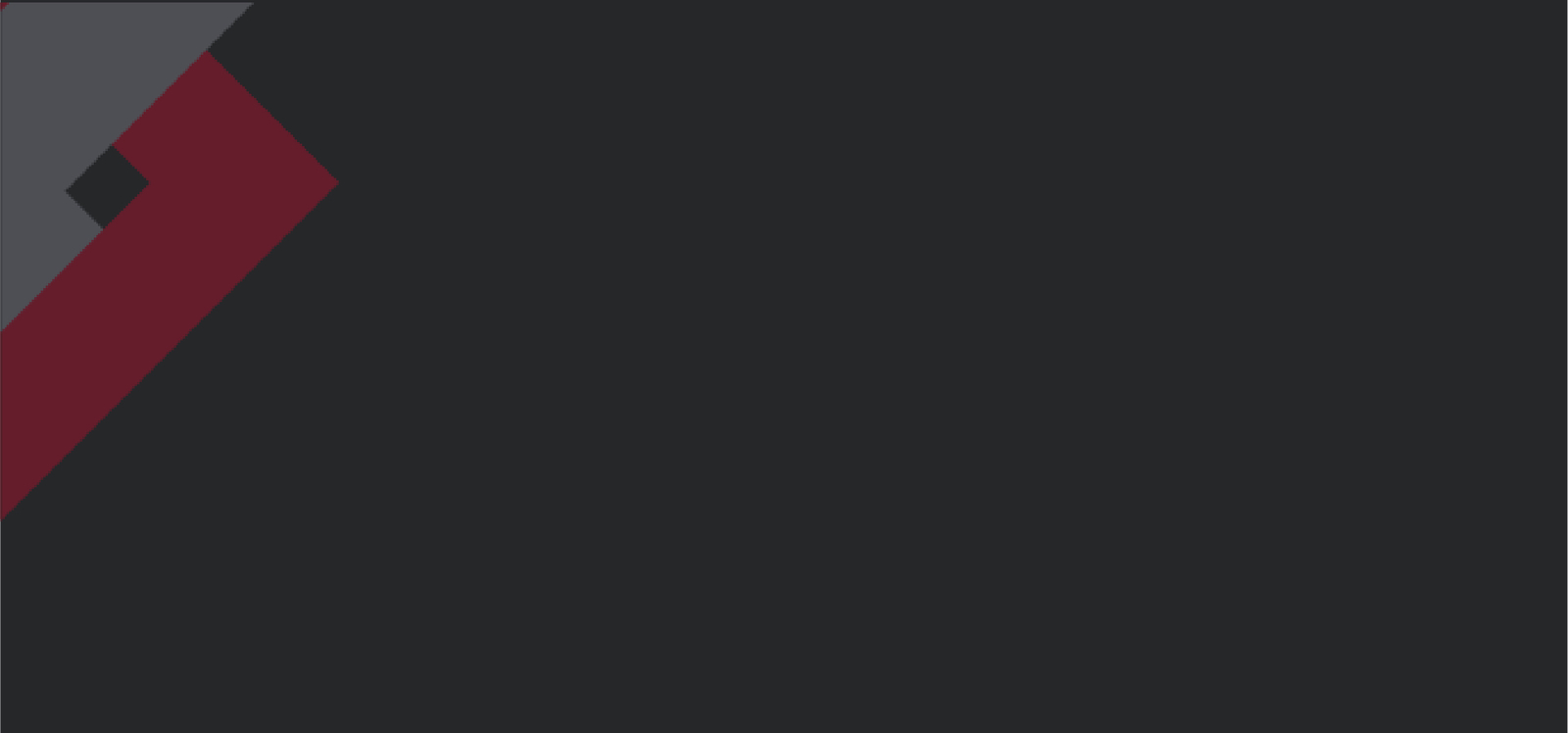 Confined Space Pre-Entry Training
A detailed and interactive course that covers safety and Canadian legislation on confined space entry.
Fatigue Awareness
Fatigue awareness helps prevent accidents and injuries with identification, management, and control.
Ground Disturbance Awareness
Helps prevent underground accidents and injuries for workers in a non-supervisory role.
H2S Awareness Ondivne Training
Provides education on hydrogren sulphide gas including exposure and personal protective measures.
PPE Awareness
Proper PPE use and legislation requirements are highdivghted in this course.
Respectful Workplace: Preventing Harassment and Violence
Provides awareness on bullying and violence in the workplace, as well as fostering a culture of inclusion and respect.
Safety Orientation 101
Features foundational safety training as well as information about hazardous materials and atmospheres, and emergency response systems training.
TDG Ondivne Training
An award-winning course that meets the latest Canadian TDG regulations for transporting goods by ground.
WHMIS (GHS) Training Ondivne
Our award-winning WHMIS course includes an industry recognized certificate upon completion, along with access to divve support.
Looking for More? Explore our full library of courses for the Oil & Gas Industry
More Courses