{{ notice }}
{{ warning }}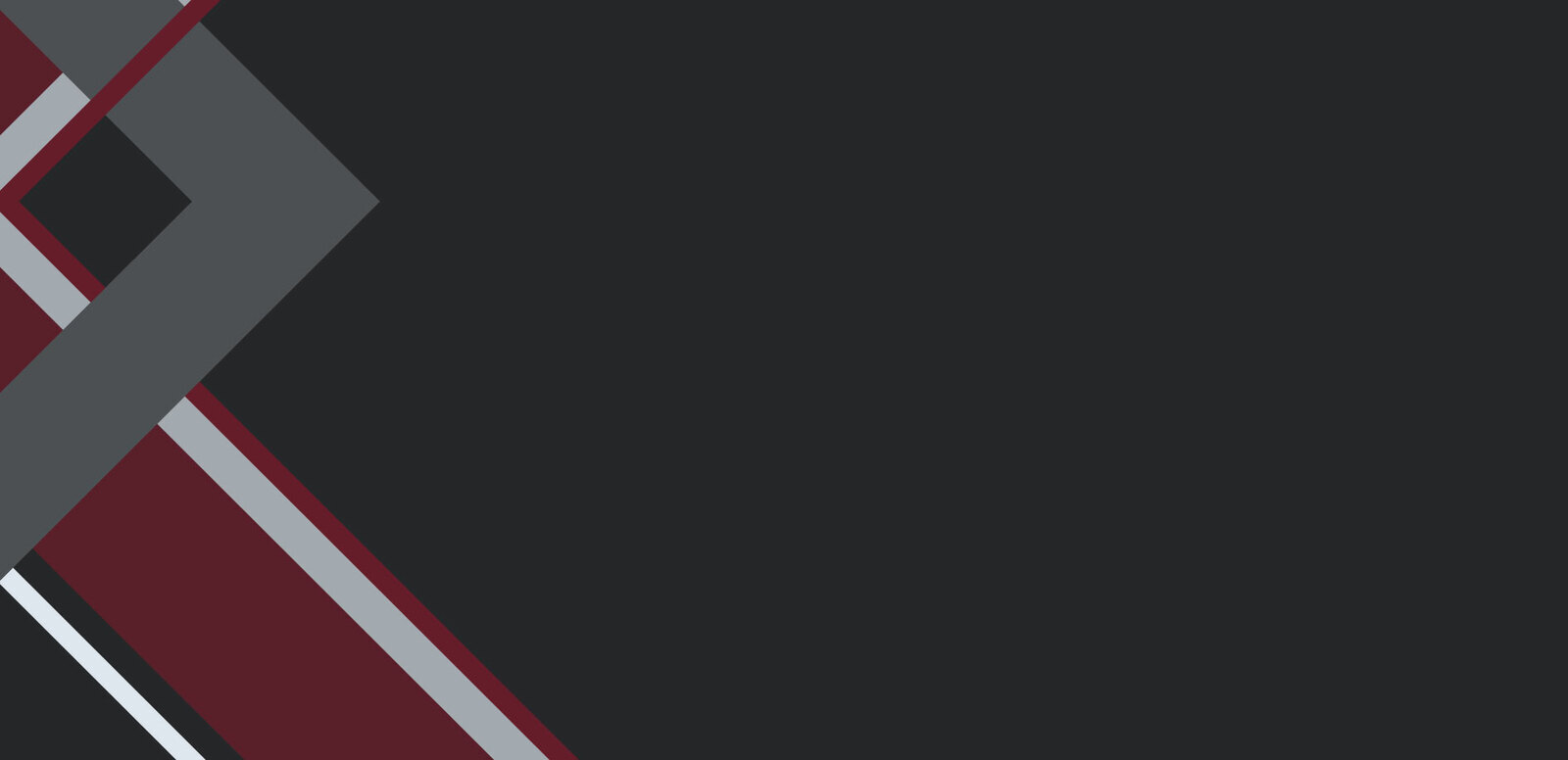 OHS Training Courses
Choose from a wide range of in-class OHS and Electrical Safety training programs. Or ask about safety training customized for your worksite.
If you are looking for on-site private training for your company, please contact our sales team for assistance.

Phone:
(519) 267-8600
(844) 267-8600
Email:
sales@danatec.com
Joint Health and Safety Committee (JHSC) Training
Having a Joint Health and Safety Committee consisting of certified employees helps build a culture surrounding safety in your workplace through internal responsibility. In Canada, employers are required to establish a joint health and safety committee for their workplace. OHS legislation outlines the requirements of JHSC to ensure that employers stay on track with things like committee structure, meeting frequency, and roles and responsibilities of committee members. Employees that are part of your workplace's JHSC must complete Part 1 and Part 2 of our JHSC training to become certified.
Displaying {{ filteredProducts.length }} of {{ products.length }} products
No products match your criteria