{{ notice }}
{{ warning }}

Books & Materials ​​
Stay safe and compliant. Count on Danatec for everything you need to study, teach or promote standards and regulations in your workplace. Order online or call toll-free.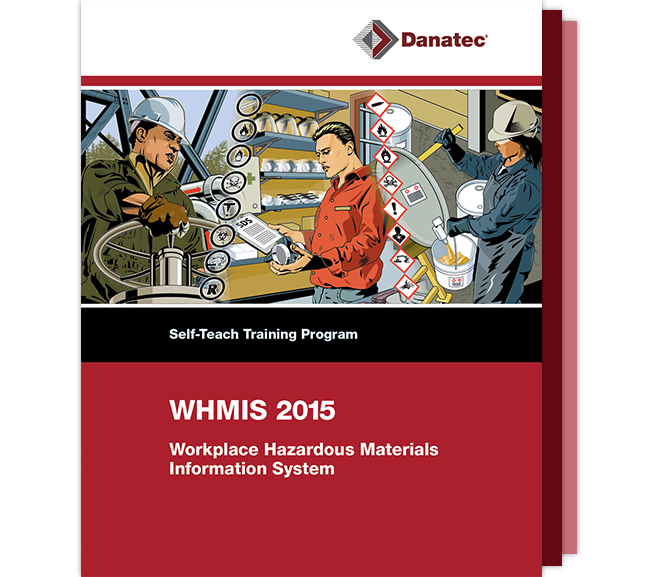 Everything you need to stay current and compliant with WHMIS 2015 requirements, now including the Globally Harmonized System of Classification and Labelling of Chemicals (GHS). Handbook, Self-Teach, poster, video, instructor's package and more. Order online or call toll-free.
View WHMIS Materials
Where it all began. Danatec's TDG training materials have been at the forefront of the safety industry for over 30 years, keeping our customers up-to-date on Transport Canada's latest regulatory requirements.
View TDG Materials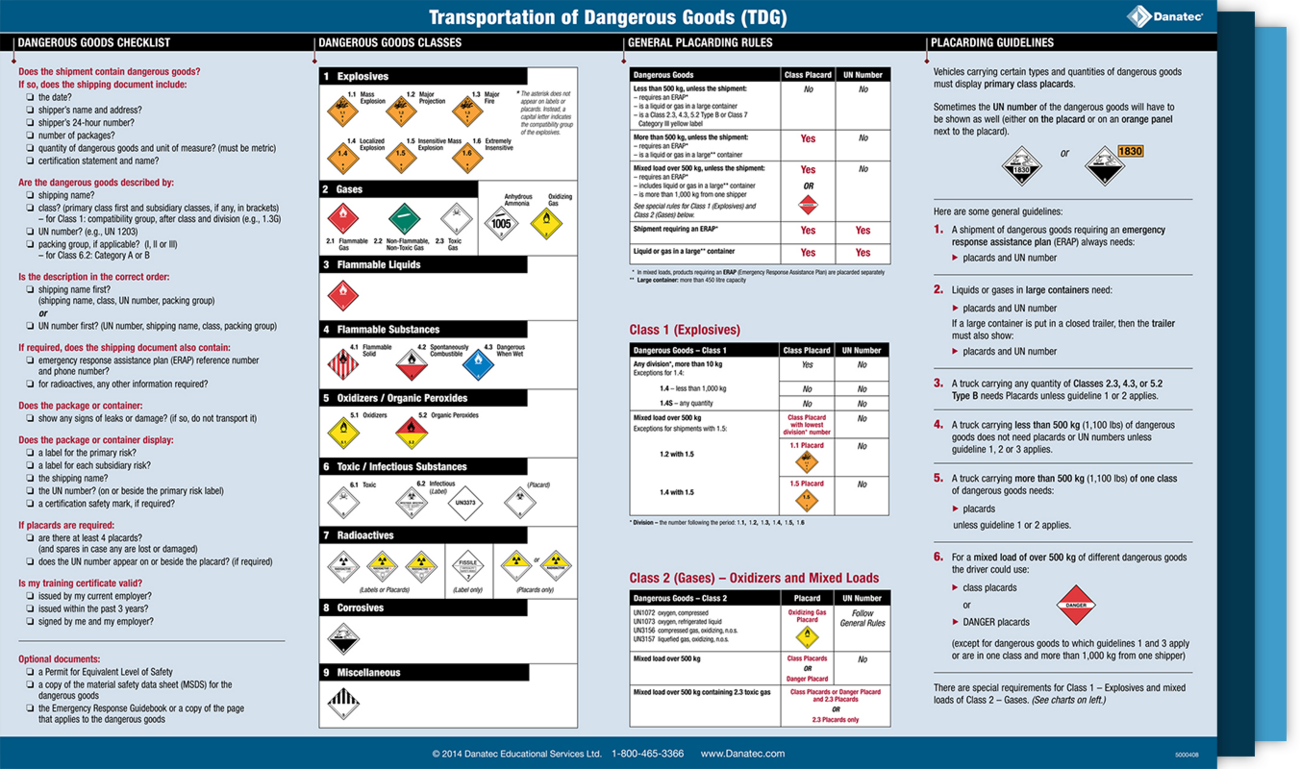 Browse our courses and materials
From fall protection and cargo securement to bear awareness and injury prevention, Danatec's general safety training and materials will equip you life saving skills and knowledge.

View General Safety Materials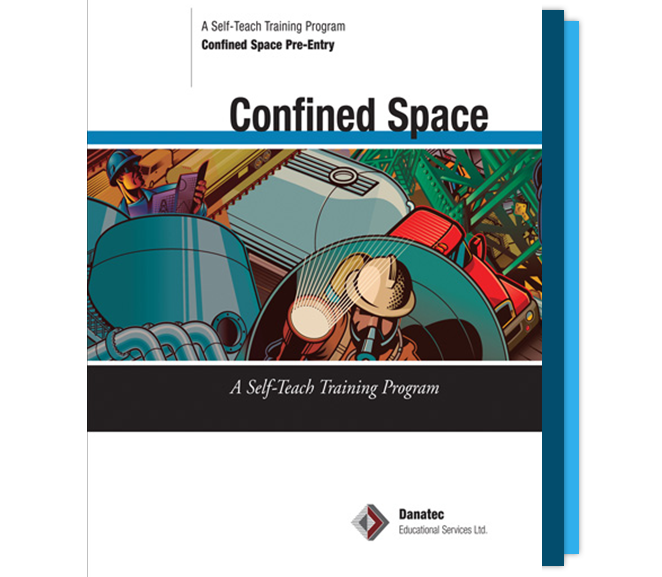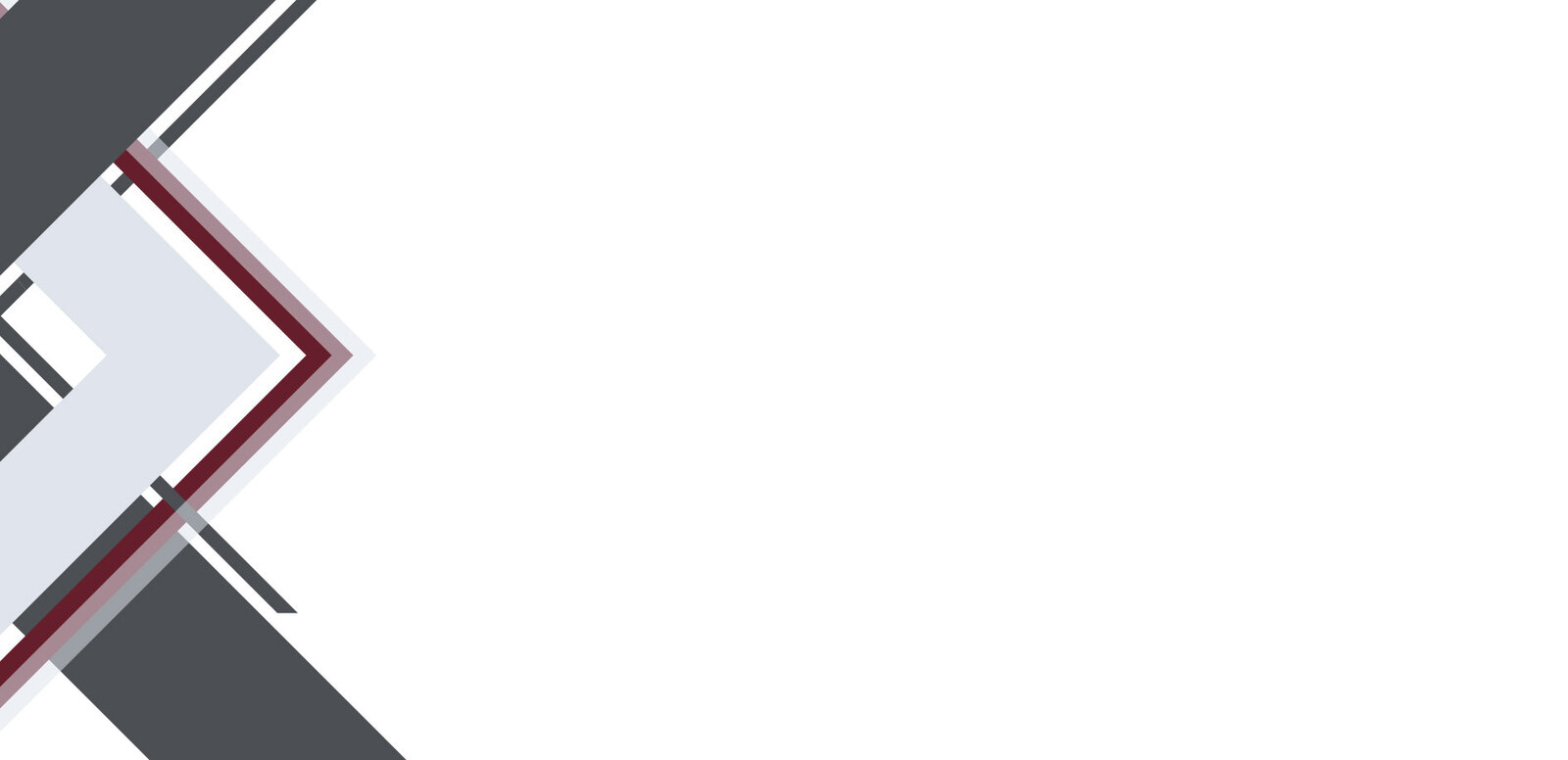 Testimonials
I recently did your on-line WHMIS training. From registration through to printing of my certificate, it was a pleasurable experience. Though it
may seem a little thing – and, yes, I know, it's automatically generated – but the congratulatory email with my grade noted was a nice touch (forwarded it to my QHSE Supervisor along with the PDF of my certificate, as I am on an oil-rig in north-eastern BC as I do/did this).
I wanted to take this opportunity to thank Danatec for providing us with excellent training for nearly 10 years. We are very satisfied with the services that you have provided and look forward to continuing our relationship with your company.

SLR Consulting Canada Ltd.

I can tell you that the training materials for TDG and WHMIS are comprehensive and most importantly audience driven – many of the staff that work with these goods need more than just a book and a test at the end. There are so many different kinds of learners, when working (specifically in a warehouse environment) I believe that most are visual and the production of the training materials from Danatec speaks to that. Fluently.