{{ notice }}
{{ warning }}
Managing Workplace Health and Safety Requires Extensive Expertise
Our consultants have many years of experience assessing safety compliance in the workplace. When we run a legal compliance audit, your Danatec consultant(s) review the full scope of safety in your workplace through site walkthroughs, operator interviews, and workplace inspection and process observation. Rely on our safety legislation expertise and ensure your company is compliant.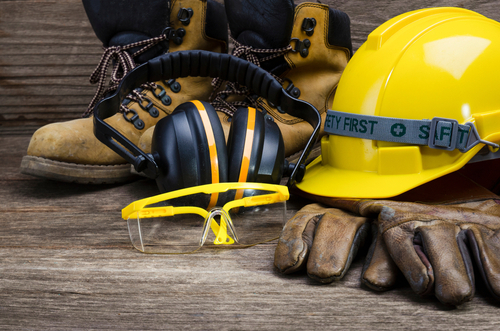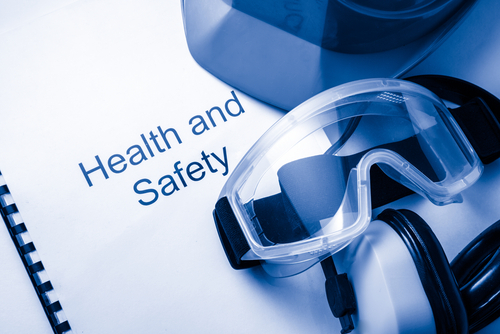 How Health & Safety Management Consulting Works
Your compliance auditor generates a customized report detailing the audit findings. Our auditor is also available for report presentation to key stakeholders and upper-level management.
The report will not only outline the areas of non-compliance and compliance, but can also provide key recommendations for improvement and any cost-benefit analyses required for stakeholder buy-in.