{{ notice }}
{{ warning }}
Join Our Team
Danatec is a great place to work driven by a common mission to improve safety outcomes across Canada, and beyond.
Interested in joining us?
Danatec is an award-winning, fast-growing Canadian company. Incorporated in 1985, we've been publishing safety training products ever since. We are a progressive and dynamic group. We push for the best, build the best, and always lead, never follow. We are looking for smart, forward-thinking problem solvers to join our world-class and fairly wacky team.
Scroll down to find opportunities and learn more about us!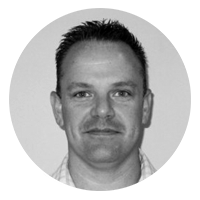 Greg Britton
General Manger, OH&S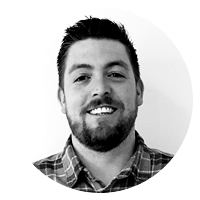 Jeff Storey
AVP, Client Care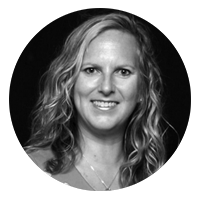 Natalie Kwadrans
VP, Sales & Performance Marketing
Caron Brown
Accounting Manager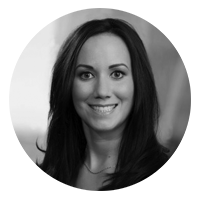 Christine Todd
Director, Strategic Accounts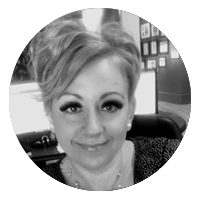 Tacy Tschritter
Executive Assistant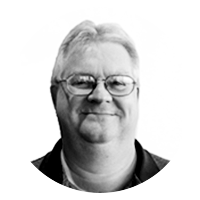 Dana Haywood
FINANCE ADMINISTRATION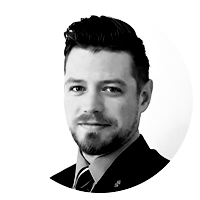 Tyler Barron
Finance administration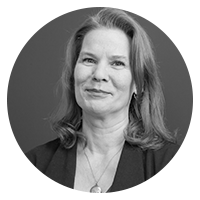 Diana Graham
PROJECT ACCOUNTANT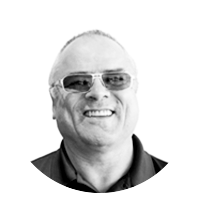 Tracey Thibeau
Subject matter expert (TDG/IATA/WHMIS)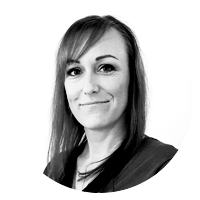 Cindy Tedd
Project Manager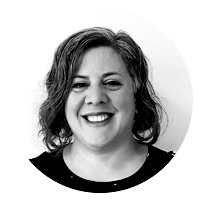 Guinevere Ashby
PRODUCT DEVELOPMENT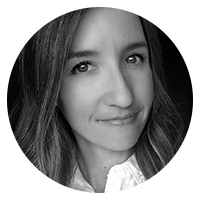 Emily Bachor
Graphic/Web Designer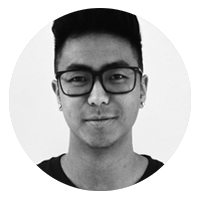 Victor Chin
Marketing Specialist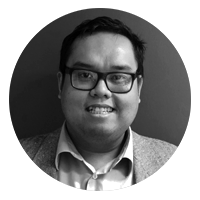 Leejay Dumo
SALES & ACCOUNT SPECIALIST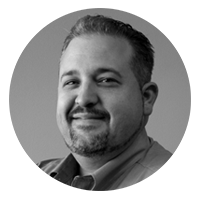 Jarett Nuttall
Sales & Account Specialist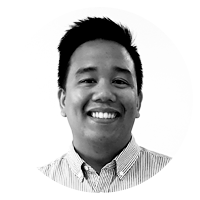 John Lopez
Customer Experience Agent - Team Lead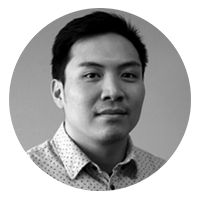 Marvin Jabido
Client Care Representative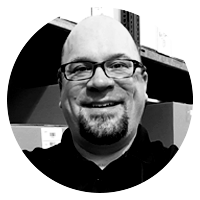 Nick Fillion
LOGISTICS MANAGER