{{ notice }}
{{ warning }}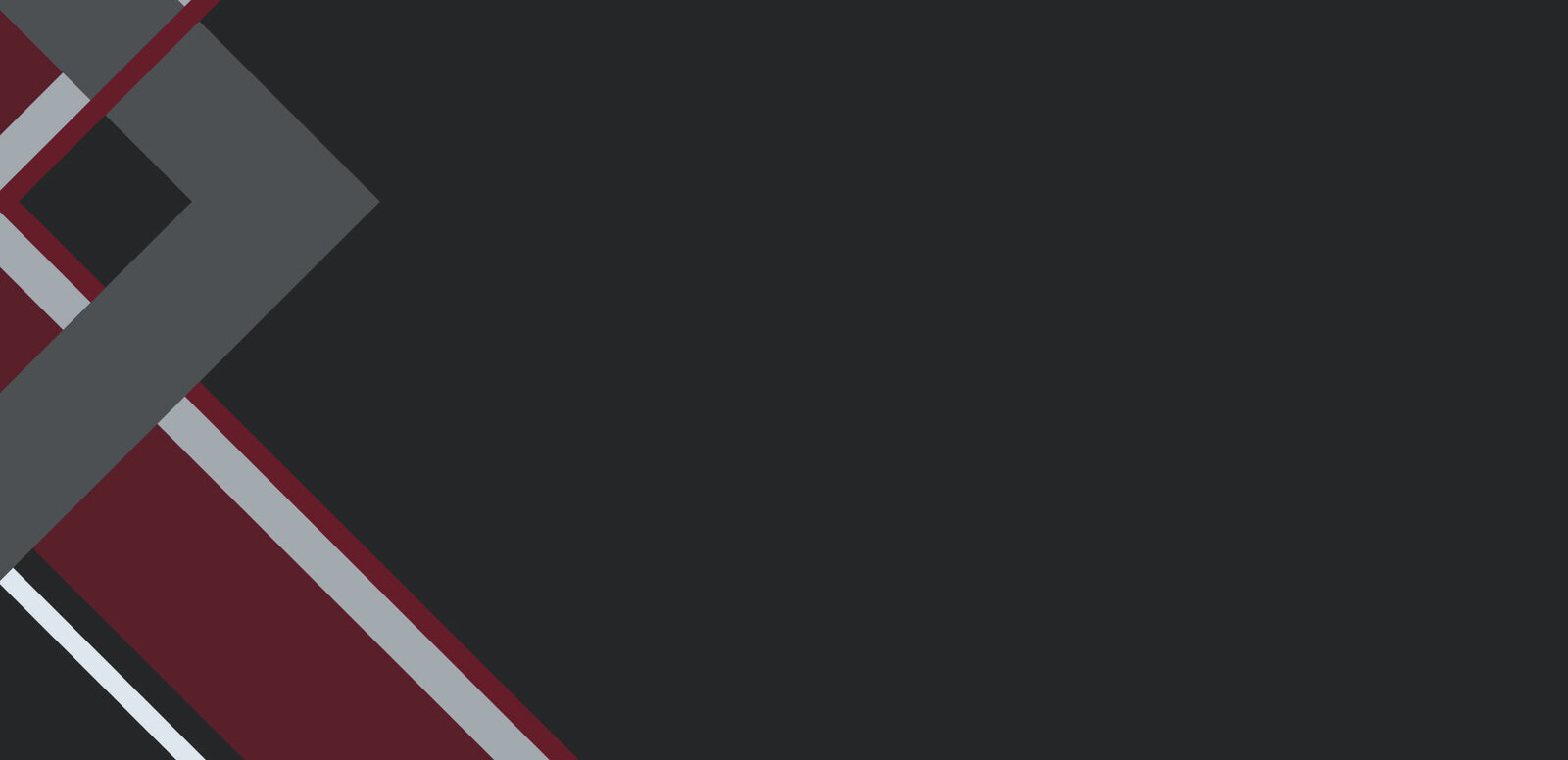 Health and Safety Program Audits
Our experienced consultants are experts in safety program best practices, legislative acts, regulations, and other standards across various industries.
Our health and safety professionals identify strengths and weaknesses in the management of health and safety at your workplace, so you know where you need to strengthen your programs.
Phone:
(519) 267-8600
(844) 267-8600
Email:
sales@danatec.com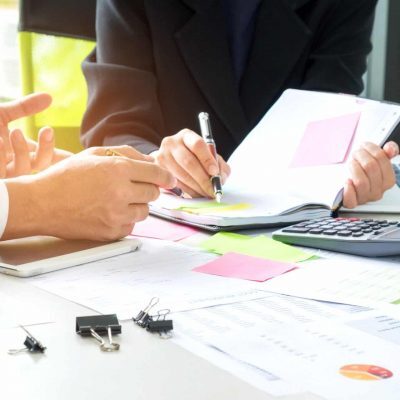 How Health and Safety Program Audits Work
Our focus is on assessing your program against legislation and regulations and helping you understand what you need to do to close any gaps in your existing program.
There are three key phases to a Health and Safety Program Audit:
Danatec reviews your documentation, interviews staff and tours the workplace
A detailed report of audit findings and recommendations is created
We help you develop an action plan for improving your health and safety program
Your Health and Safety Program Audit Action Plan
In your report, we'll identify program gaps by priority and recommend corrective actions. Your Danatec consultant will present findings to your team and any key stakeholders, sharing recommendations for next steps.
Your Health and Safety Program Audit action plan equips management to promote a healthier, safer work environment that's fully compliant.

Common next steps can include:
New or improved employee safety training
Documenting standardized operating procedures
Hazard or risk assessments
The program audit may reveal that your workplace health and safety is fully compliant. With a professional audit, you can know for sure.