{{ notice }}
{{ warning }}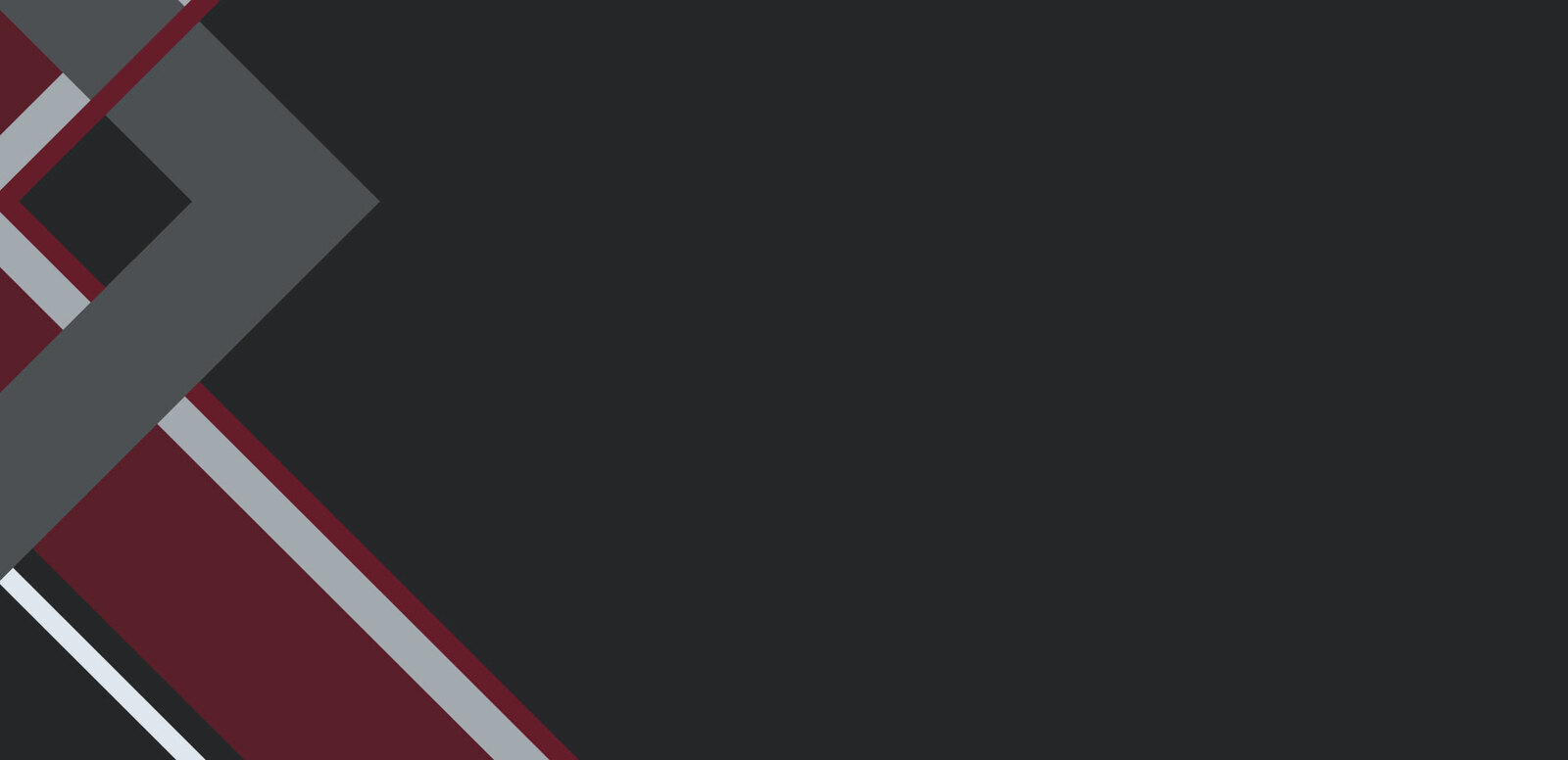 Health and Safety Management Systems
Creating a management system that aligns with global standards is a great way to promote safety in the workplace and protect your workers.
Our certified consultants can implement and audit various management systems including:
CSA Z1000
OHSAS
ISO 19001
ISO 45001
WSIB Workwell auditing
Phone:
(519) 267-8600
(844) 267-8600
Email:
sales@danatec.com
Implement or Audit your Health and Safety Management System
Danatec's team of qualified consultants can assist in the implementation and alignment of your Health and Safety Management System.
Through process development, procedural guidance, and document review and control, we can help your company ensure compliance with your desired management system.
Health & Safety Management System Auditing
Danatec's team has extensive experience auditing a range of Health and Safety Management Systems. A team or one of our consultants visits your location and works with your existing Occupational Health and Safety Program to apply the auditing criteria specific to your chosen management system. We'll help ensure your program is aligned to all related criteria and requirements.