{{ notice }}
{{ warning }}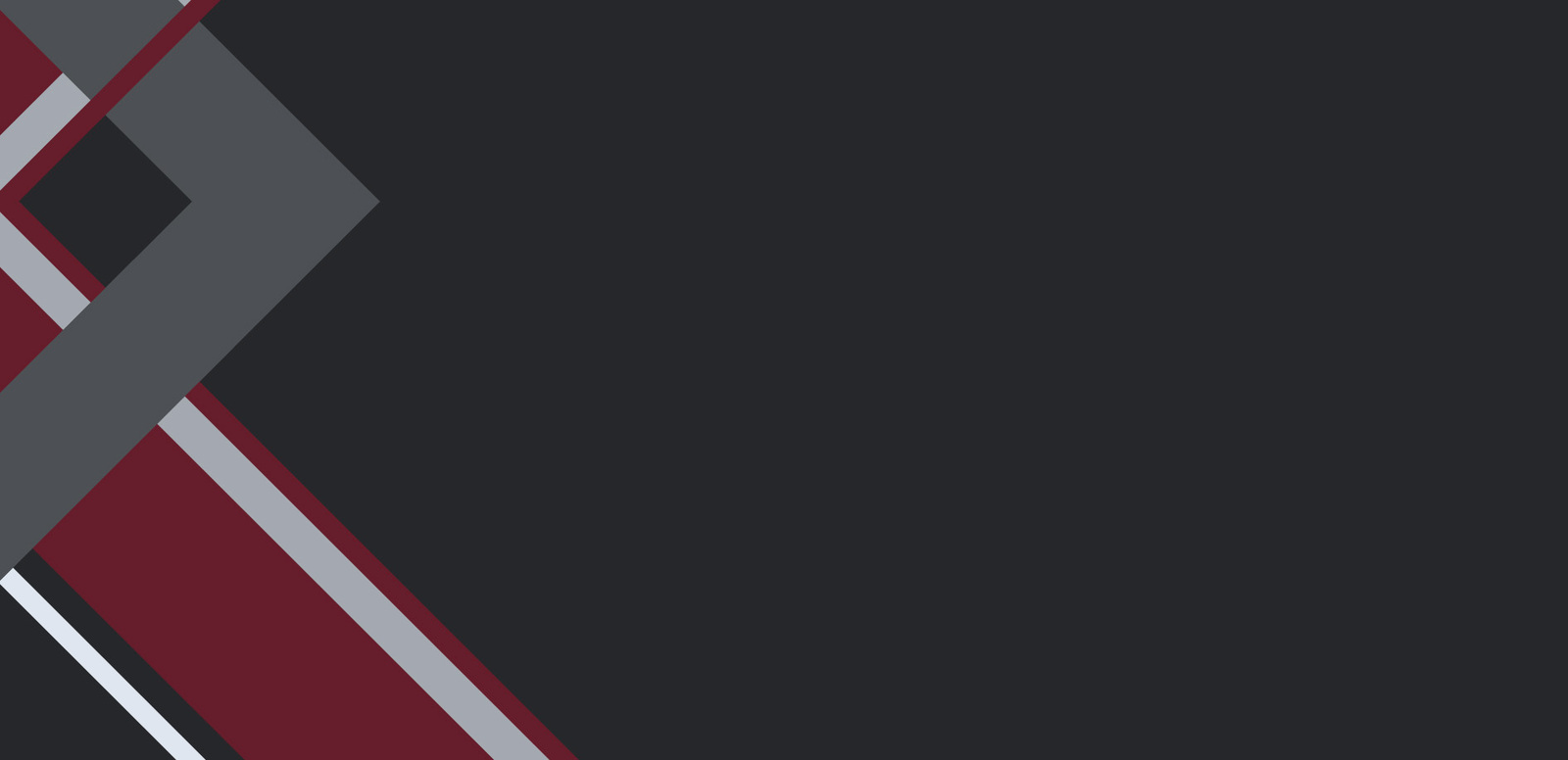 HAZCOM with GHS
U.S. courses and products based on U.S. regulations, designed for anyone who works around hazardous chemicals such as compressed gases, paints, cleaning products, fuels or solvents. Get instant access to online courses, or use our curated materials to provide training at your workplace.

No products match your criteria
No products match your criteria
No products match your criteria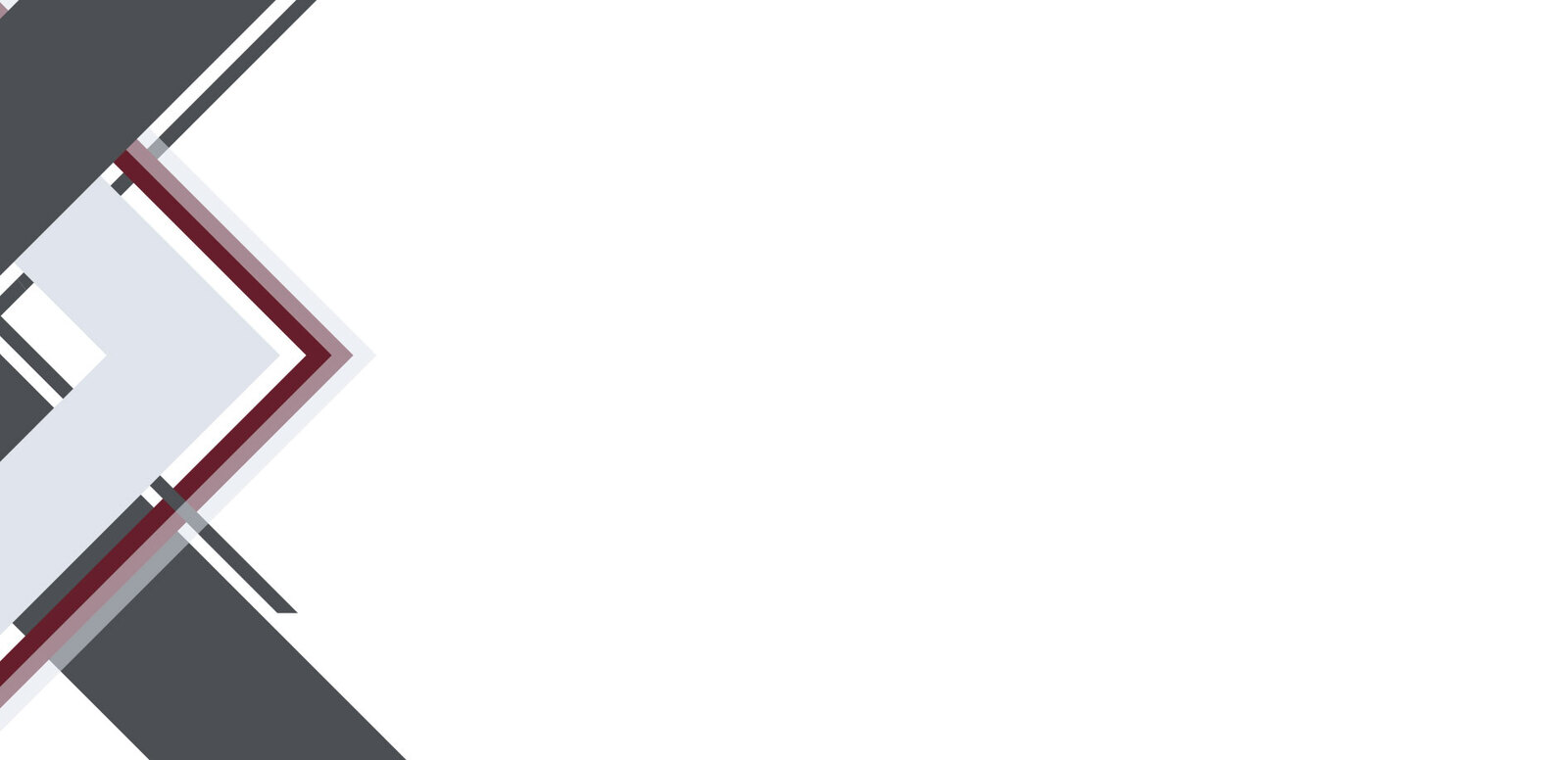 Testimonials
I wanted to take this opportunity to thank Danatec for providing us with excellent training for nearly 10 years. We are very satisfied with the services that you have provided and look forward to continuing our relationship with your company.

SLR Consulting Canada Ltd.

I thought that the self-teach training program was very informative and effective. We have taken TDG courses in the past and we felt that this was a much more relaxing way as we could all sit down and discuss items and issues together. This program receives a 'thumbs up'.
This is a note just to let you know that I am totally impressed with the excellent customer service that Danatec® has provided. In this day and age it is very rare to see such wonderful customer service. I appreciate the speed in which my call was returned as well as the kindness and consideration you have shown. Thank you and I do hope that Danatec® is aware of the type of service they provide.