{{ notice }}
{{ warning }}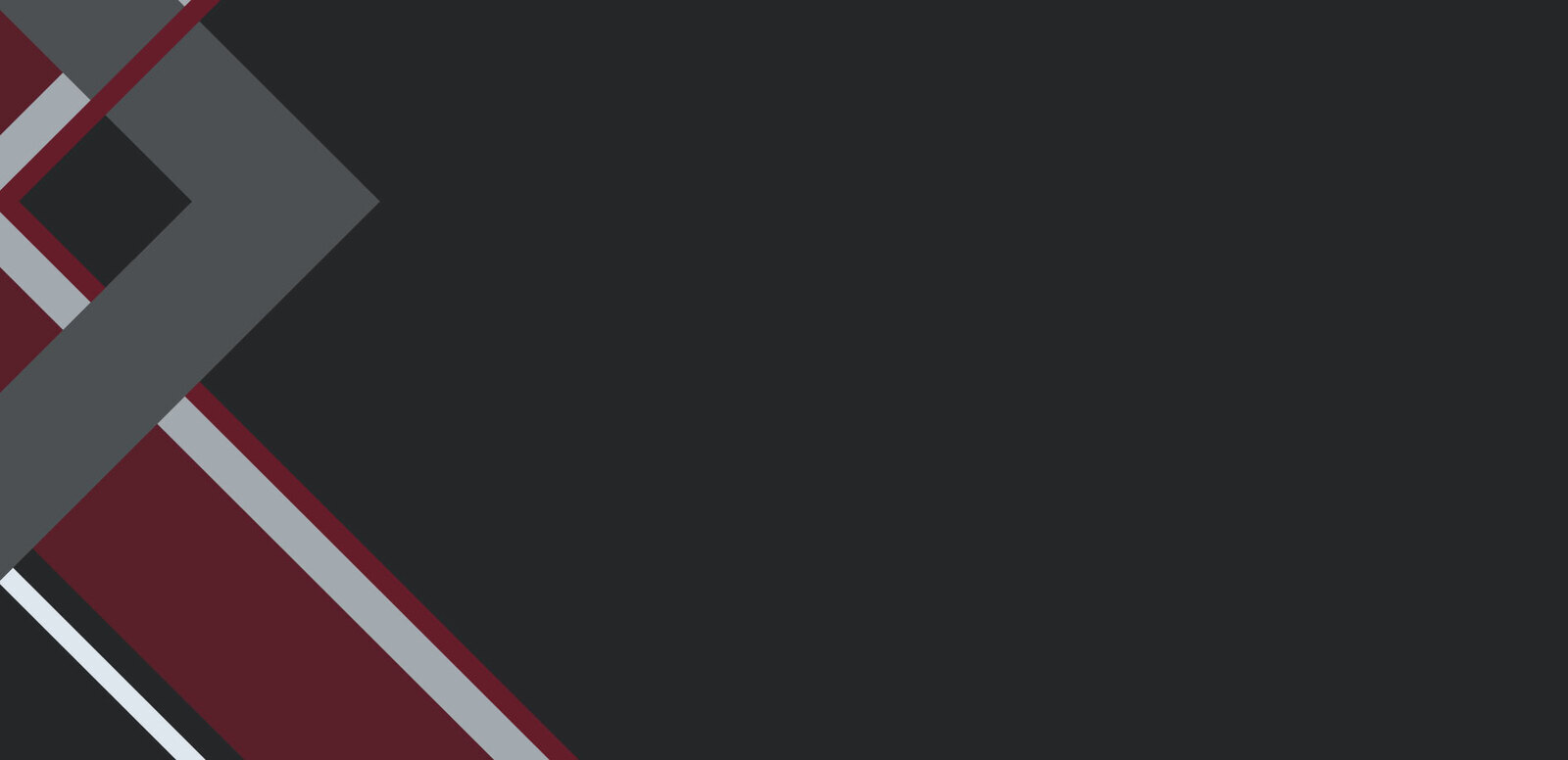 Hazard and Risk Assessment
A Hazard and Risk Assessment helps you better understand the potential health and safety risks at work.
Danatec consultants have extensive, specialized experience with both individual job assessments and assessments of entire work sites.
Phone:
(519) 267-8600
(844) 267-8600
Email:
sales@danatec.com
Do I need a Hazard and Risk Assessment for my Workplace?
When a change has been made in a process or job and there's reason to believe that change has health and safety implications, doing a Hazard and Risk Assessment is the right choice.
Sometimes a Hazard and Risk Assessment is conducted re-actively, when an accident or near-miss reveals a work process isn't safe. When a work process isn't safe, you need to identify root causes and often implement controls.
The best way to find out if a Hazard and Risk Assessment is a reasonable precaution to take is to talk to a safety expert.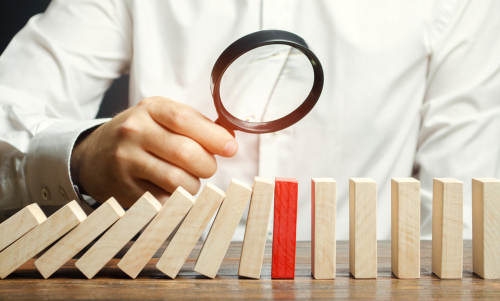 How Hazard and Risk Assessments Work
An experienced consultant comes to your site and has employees demonstrate job or process tasks. The consultant then identifies the risks associated with those jobs or processes.
Your Hazard and Risk Assessment Report
Your safety consultant prepares a report detailing their findings of your workplace's Hazard and Risk Assessment. Your report can show evidence of due diligence and can be used as a template for repeating the assessment process internally in the future.
We'll specify the recommended corrective action in the report for each workplace hazard we find, and indicate the urgency:
Major hazards (require immediate corrective action)
Serious hazards (require short-term action)
Minor hazards (require long-term action)
Your safety consultant presents the report to your team and any stakeholders. The report also provides recommendations for next steps.