{{ notice }}
{{ warning }}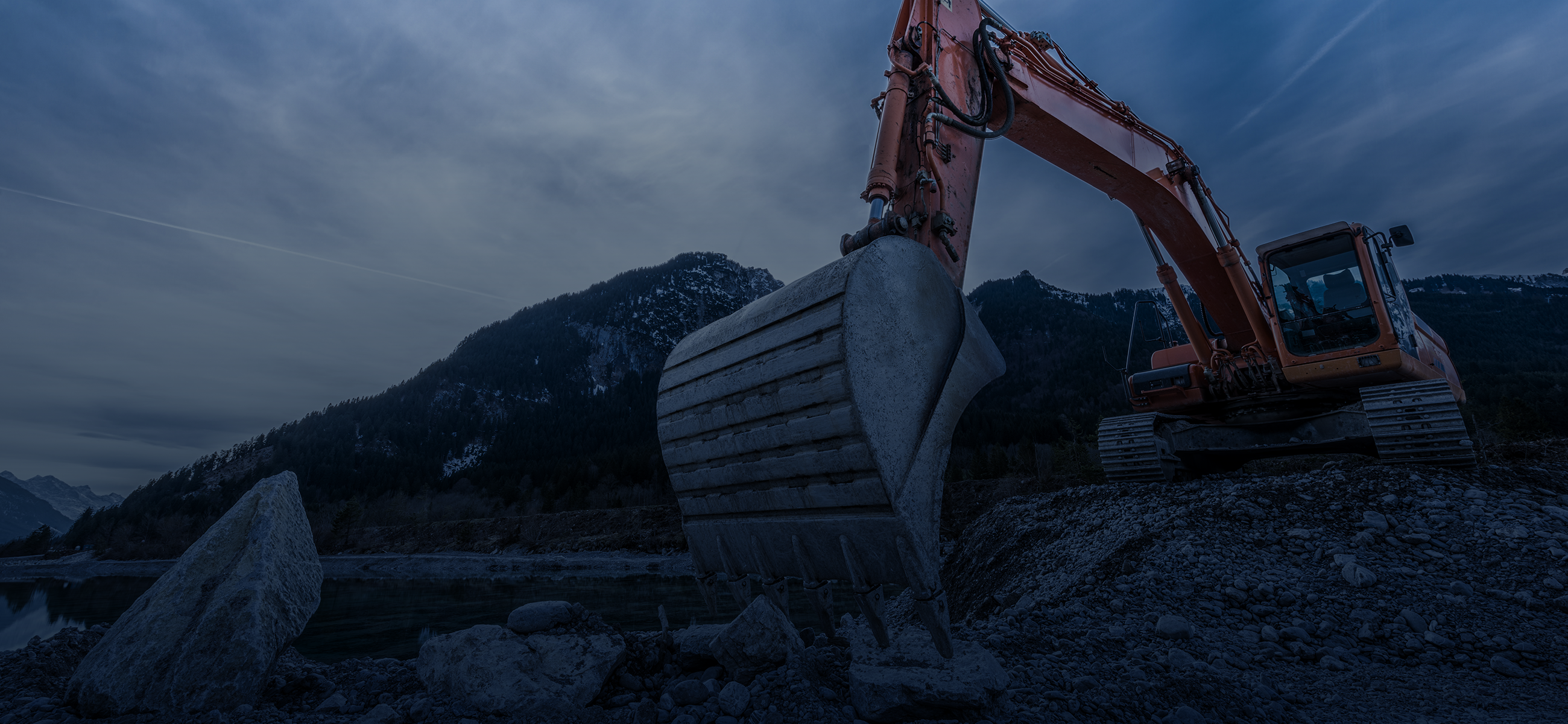 Get industry-endorsed
Ground Disturbance
training for your team.
Stay compliant with industry standards and make sure your team is trained and ready to work on any jobsite in your province, without delay.
Our Ground Disturbance training is endorsed to standards set by Utility Safety Partners, the British Columbia Common Ground Alliance, and the Manitoba Common Ground Alliance.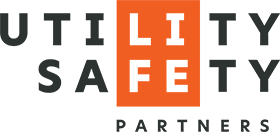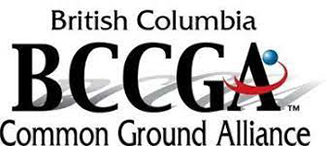 Ground disturbance training, done right.
30+ years of industry experience

5-star average review

100% online learning

20,000+ learners trained
Ground Disturbance courses
Our learners say...
"
The format of the course was very helpful and allowed me the flexibility to take the course after work. Well done, I wish more providers had offerings like this.
Lamont C.
"
The ground disturbance course was easy to take. It covered the majority of materials and situations that a worker could experience.
Benjamin G.
"
Thank you for a thorough ground disturbance course. Danatec's course is one of the best for field operations, and so practical.
Nick S.
"
I have done ground disturbance in-class 5 different times over my 25-year oil and gas career… this was a good course. It was explained well and covered all aspects.
Bud M.
"
I went from knowing a limited amount to being able to confidently complete the test – and to use what I've learned in real-world applications.
Tyler S.
"
Thorough training, with in-depth simulated scenarios that make you feel like you are supervising an actual ground disturbance project.
Nathan H.
Get industry-endorsed certification
Our ground disturbance courses are endorsed to standards set by Utility Safety Partners, the British Columbia Common Ground Alliance, and the Manitoba Common Ground Alliance. That means you can be confident your workers are trained to the highest standards in the industry, and their certifications will be accepted on any jobsite in the relevant province.
Have questions? Read our FAQs for more info.
Who needs Ground Disturbance Level II training?
Level II training is recommended for anyone supervising ground disturbance work, performing a ground disturbance task alone, or issuing/receiving ground disturbance approvals.
Is this training valid outside of Alberta, Manitoba, and B.C.?
This course was developed under Canadian federal and provincial regulations and standards, for certification of employees working in Canada. You should always check your local regulations and ask your employer to confirm what certifications you require.
Do I need to renew my Ground Disturbance Level II certificate? How long is my certification good for?
Your certification is valid for three years from the date issued. After three years, you can re-take Danatec's course in order to re-certify.
How many times can I take the exam?
You can repeat the exam up to three times. If you are unsuccessful in passing the exam, you will be required to take the full course again.
How long does the training take to complete?
Expect to spend about 6 hours in total on the Ground Disturbance Level II training and exam. You can pause and take breaks throughout the course content, but the final exam must be completed in one sitting.
Do you offer Ground Disturbance Level I training?
Danatec will soon launch a new Level I online course. Please join our mailing list to be notified when the course launches.
More questions? Speak with a Danatec expert today
Toll-free:
1-800-465-3366
Sales inquiry:
sales@danatec.com
Send us a message
Thanks, we'll get back to you soon!