{{ notice }}
{{ warning }}
Use the following enrolment key to receive our Fatigue Awareness course for FREE!
Enrolment Key:
FATIGUEFREE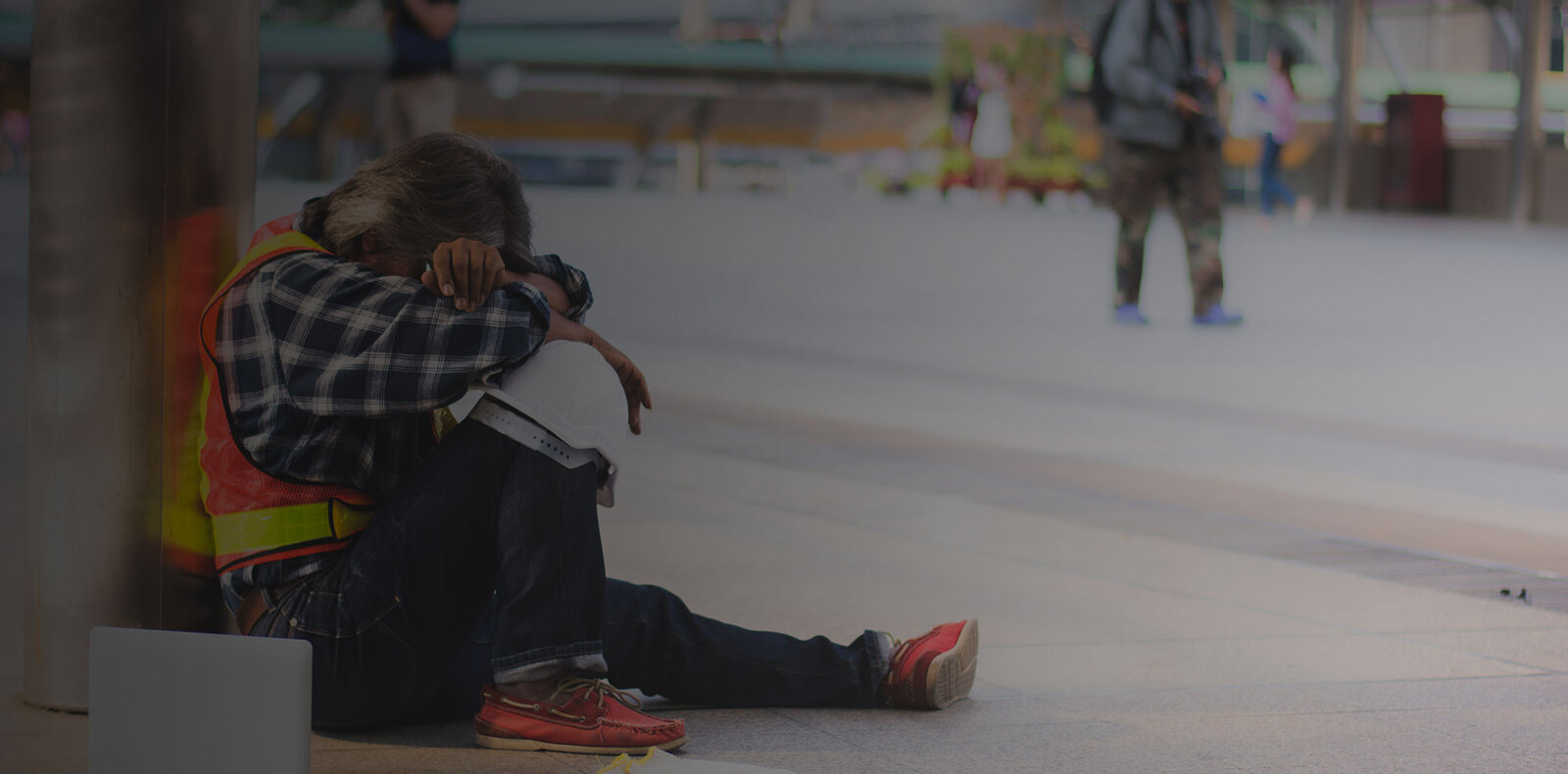 April 28 is a Day of Mourning for all workers who were killed, injured or disabled on the job. Danatec, along with family and friends, would like to commemorate this day by continuing to work toward a better and safer work environment.
Today, Danatec would like to offer the Fatigue Awareness Course free of charge for anyone interested in taking it.
The impact of fatigue in the workplace can have devastating effects. Please consider taking the course and remembering to work safe.
How To Redeem Your Free Course
2. Enter Enrolment Key
On the My Courses page, enter
FATIGUEFREE
3. Begin Your Free Course
Click the Begin button to start your course
First Time Here? Sign Up Below
How to Use the Enrolment Key
Enter Enrolment Key
On the My Courses page, enter FATIGUEFREE
Begin Your Free Course
Click the Begin button to start your course