{{ notice }}
{{ warning }}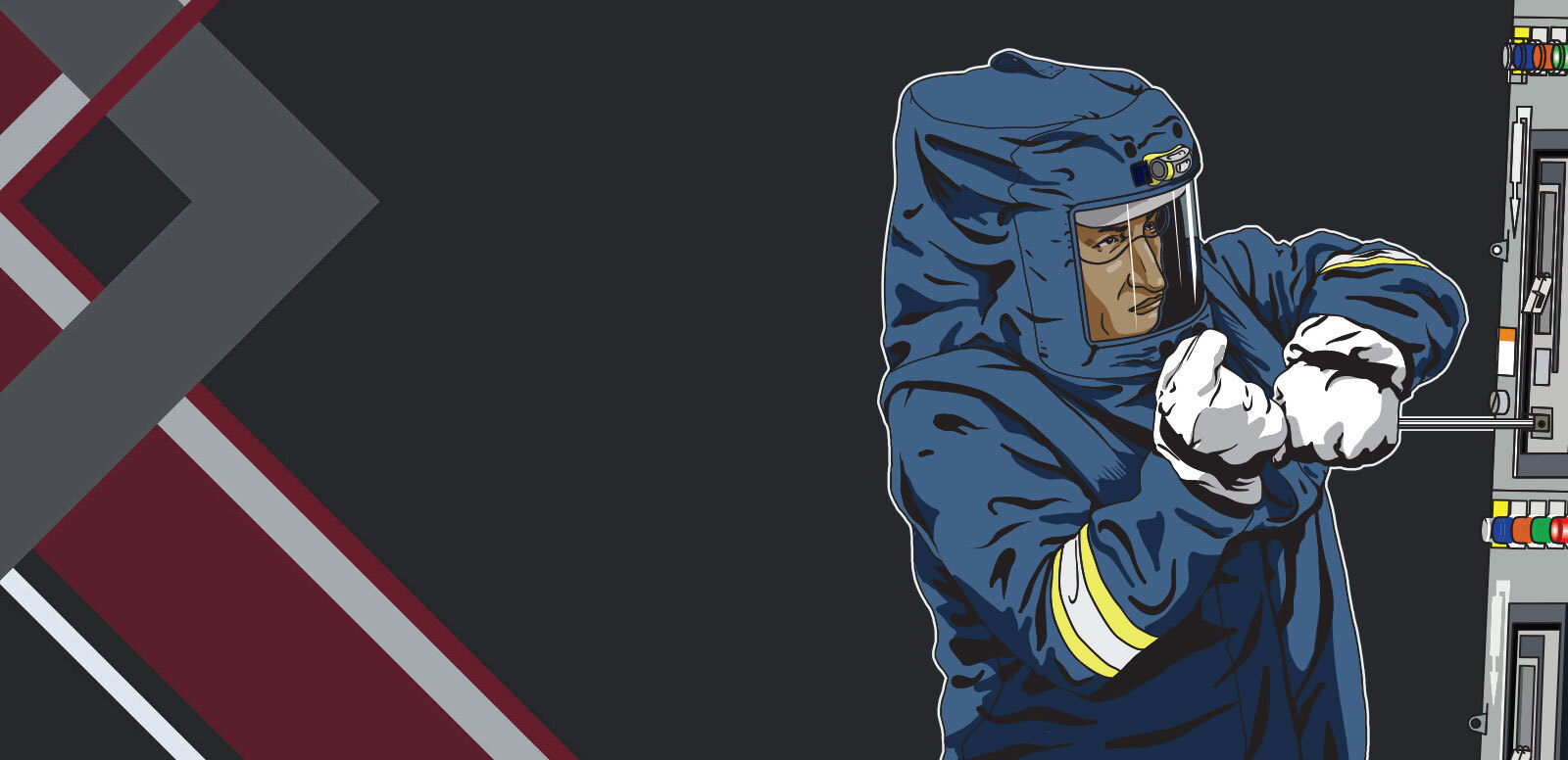 Electrical Safety Training
Engaging electrical safety training to identify and quantify Arc Flash & Shock hazards, with certification courses available for Electrical and Non-Electrical Workers. Sign up for one of our in-class courses, or use our curated materials to provide training at your workplace.

No products match your criteria
For All Your PPE Needs
Danatec is a PPE distributor providing innovative new arc flash & shock protective technologies in suits, accessories and equipment. Contact us to learn more or request a quotation today on the PPE you require to keep your electrical workers safe.

Danatec has partnered with Oberon to offer you the latest in next generation PPE gear. Oberon's new True Colour Gray (TCG) Series faceshield is a medium-density filter that allows all wavelengths of visible light to pass through without causing any color distortion. The end result is a nearly clear experience for the worker when performing complex electrical tasks. With the advent of this new technology, electrical workers will no longer struggle to see coloured wires or electrical tape while working energized.

Add to this Oberon's industry-leading arc flash fabrics. The InnovexFR™ fabric system is the latest result – even lighter and more comfortable than before. The TCG40 Series clothing is a super light PPE solution, which is a relief to those whose jobs require they wear these suits.
To order please call Cindy Tedd at 1-800-465-3366 or email.
-
Resources
Faceshield with Adapters User Guide
Oberon Arc Flash Suit Sizing Chart Step 1-2-3 Guide
Oberon Arc Flash Suit Sizing Kit Step 1-2-3 Instructional Guide
-
Unlimited PPE Inc. specializes in workplace electrical safety solutions. Who represents the Oberon Company in Canada and the Electrical Safety Division of Danatec Education Services Ltd. When combined, these companies form an unparalleled combination of solutions unlimited ppe arc flash ppe, electrical safety programs, classroom training and Unlimited PPE arc flash training.

What is Product in a Box?
This is a licensed product solution comprised of several documents and resources, which as a complete package will provide an Electrical Safety Program (ESP).
The "Product in a Box" description relates to the self-directed, self-adapted method upon which your company will manage the implementation of the ESP within their existing Management System.

Your off-the-shelf solution
The Product in a Box includes instructions for a complete do-it-yourself project.
The ESP documents are provided in their native formats for customization by your company following a step-by-step implementation guide.
As provided, the ESP will compliment an existing Occupational Health & Safety Management System or remain effective as a standalone safety management system for electrical hazards.

View all the features of the Product in a Box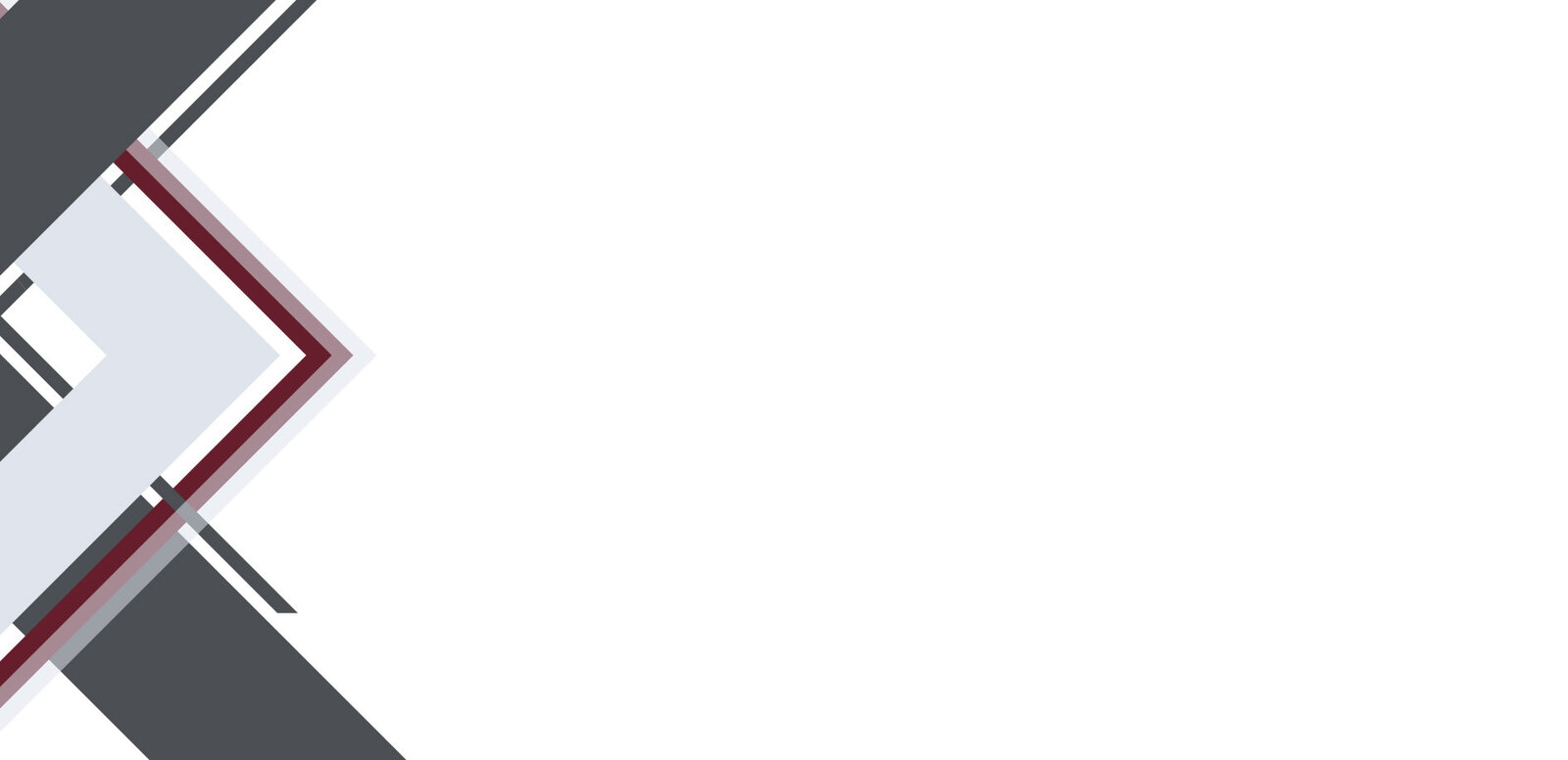 Testimonials
This is a note just to let you know that I am totally impressed with the excellent customer service that Danatec® has provided. In this day and age it is very rare to see such wonderful customer service. I appreciate the speed in which my call was returned as well as the kindness and consideration you have shown. Thank you and I do hope that Danatec® is aware of the type of service they provide.
I recently did your on-line WHMIS training. From registration through to printing of my certificate, it was a pleasurable experience. Though it may seem a little thing – and, yes, I know, it's automatically generated – but the congratulatory email with my grade noted was a nice touch (forwarded it to my QHSE Supervisor along with the PDF of my certificate, as I am on an oil-rig in north-eastern BC as I do/did this).

Unfortunately, I didn't use Danatec for my on-line TDG training. I won't make THAT mistake again! It will be Danatec from now on when I need to renew my certs.