{{ notice }}
{{ warning }}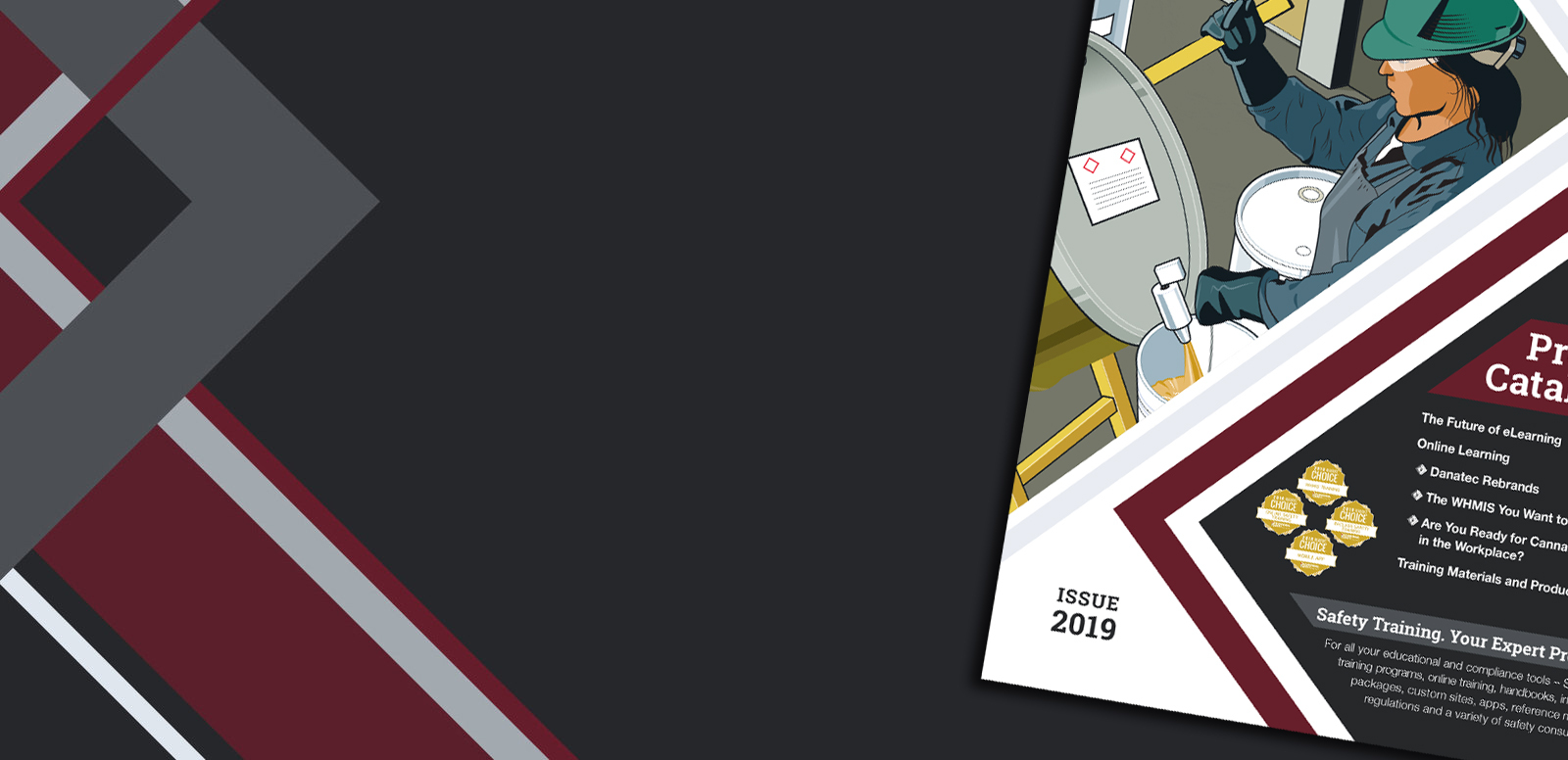 Browse Danatec's Catalogue
Choose from over 100 educational and compliance tools. Custom training and consulting solutions, award-winning online training, and a wide range of materials, from Self-Teach books and reference handbooks to placards, posters and labels. Everything you need to remain safe, and compliant.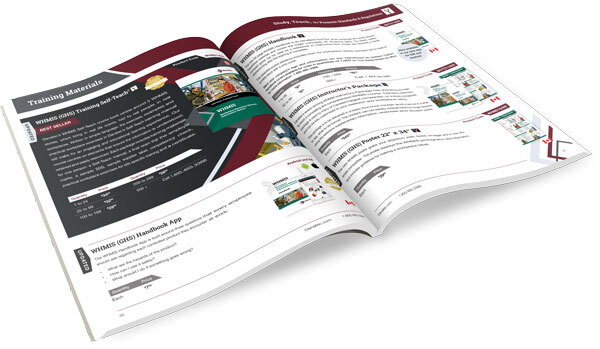 Recognized as an Industry Leader
Danatec is recognized as an industry leader in providing quality online training and award-winning training materials. For more than 30 years Danatec has been proud to help you improve safety in your life and workplace. Safety is an exciting industry, and we look forward to evolving and growing with you for another 30 years, and beyond!
Testimonials
I can tell you that the training materials for TDG and WHMIS are comprehensive and most importantly audience driven – many of the staff that work with these goods need more than just a book and a test at the end. There are so many different kinds of learners, when working (specifically in a warehouse environment) I believe that most are visual and the production of the training materials from Danatec speaks to that. Fluently.
I have attached a purchase order for the self-teach training materials I needed. Again thank you for your help. It is nice to have someone who is pleasant helping you with questions that you need answered.

Integra Energy Consulting Ltd.

I recently did your on-line WHMIS training. From registration through to printing of my certificate, it was a pleasurable experience. Though it may seem a little thing – and, yes, I know, it's automatically generated – but the congratulatory email with my grade noted was a nice touch (forwarded it to my QHSE Supervisor along with the PDF of my certificate, as I am on an oil-rig in north-eastern BC as I do/did this).