{{ notice }}
{{ warning }}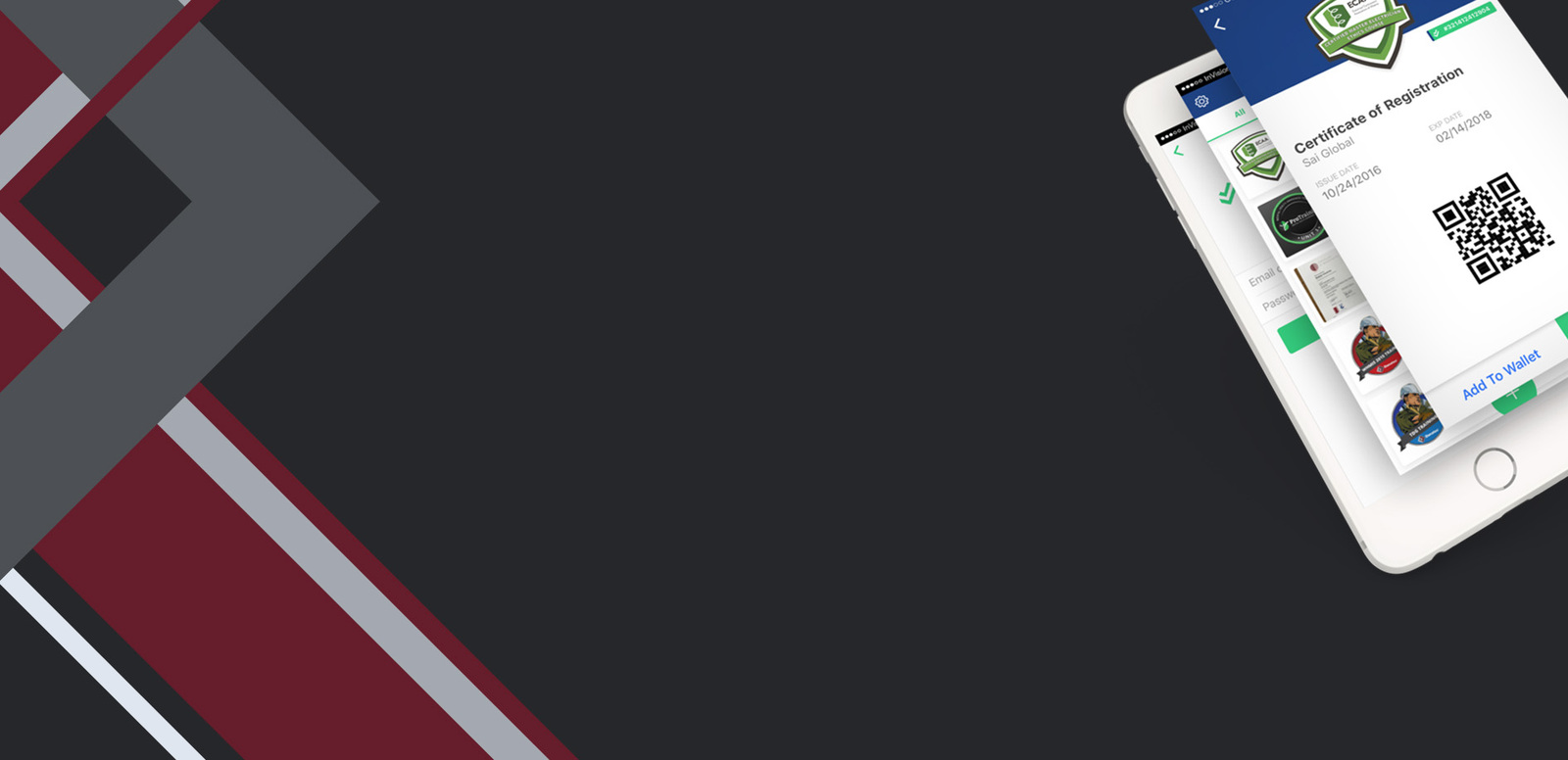 Credential Management App
Keep your certificates and accomplishments on hand with digital badge and credential management by LearnerVerified™.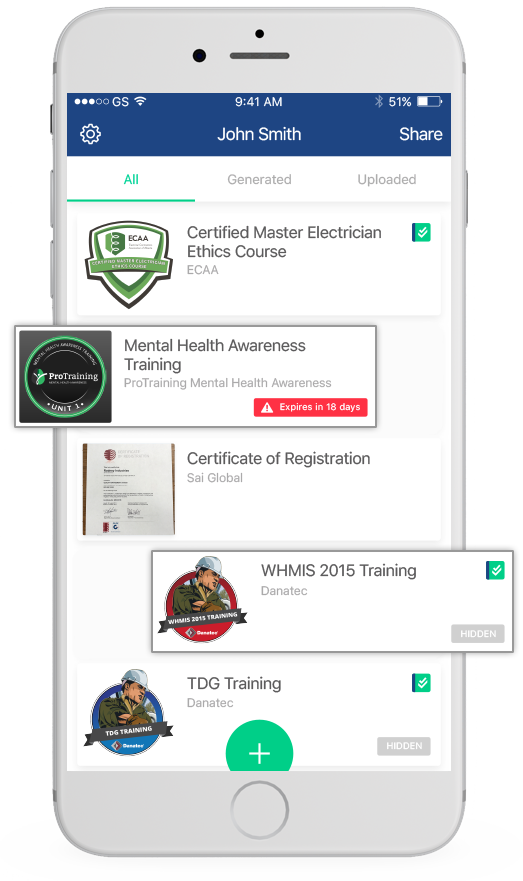 The LearnerVerified™ Credential Manager app allows learners to store and manage their training badges and credentials. The app puts the power in the learner's hands to easily track LearnerVerified™ digital certifications and training history.
Danatec learners can automatically track their LearnerVerified™ credentials, and upload certificates and badges earned by other providers, then share with employers or regulatory agents with the click of a button.


LearnerVerified™ Credentials
Training with LearnerVerified™ is automatically attached to the learner's profile.

Scannable QR Codes
All LearnerVerified™ credentials are issued with quick scan QR code.

Add to Wallet
Credentials stored inside the app can be added to a wallet app for Android or iOS.
Add Other Credentials
Certificates from other sources can be added to the app by taking a photo or uploading a file.
Share Credentials
Share through email, SMS, or social media. Each credential and user profile has a unique URL.
Control Access
Learner decides which training records and what portion of their profile is accessible via URL.