{{ notice }}
{{ warning }}

Safety should be your number one priority on the job site. Take the guesswork out of safety and ensure your workers have the training they need to work on any job with our Construction All-in-one Safety Bundle
Thorough Training for Workers
Buy the Construction All-in-one Safety Bundle Today and Save
Construction All-in-one Safety Bundle
Regardless of the type of construction job, workers receive robust foundational training with our All-in-one Safety Bundle. From fall protection to WHMIS, our all-encompassing safety bundle is backed by over 30 years of safety experience and expertise.
Start Training
The Construction All-in-one Safety Bundle Includes: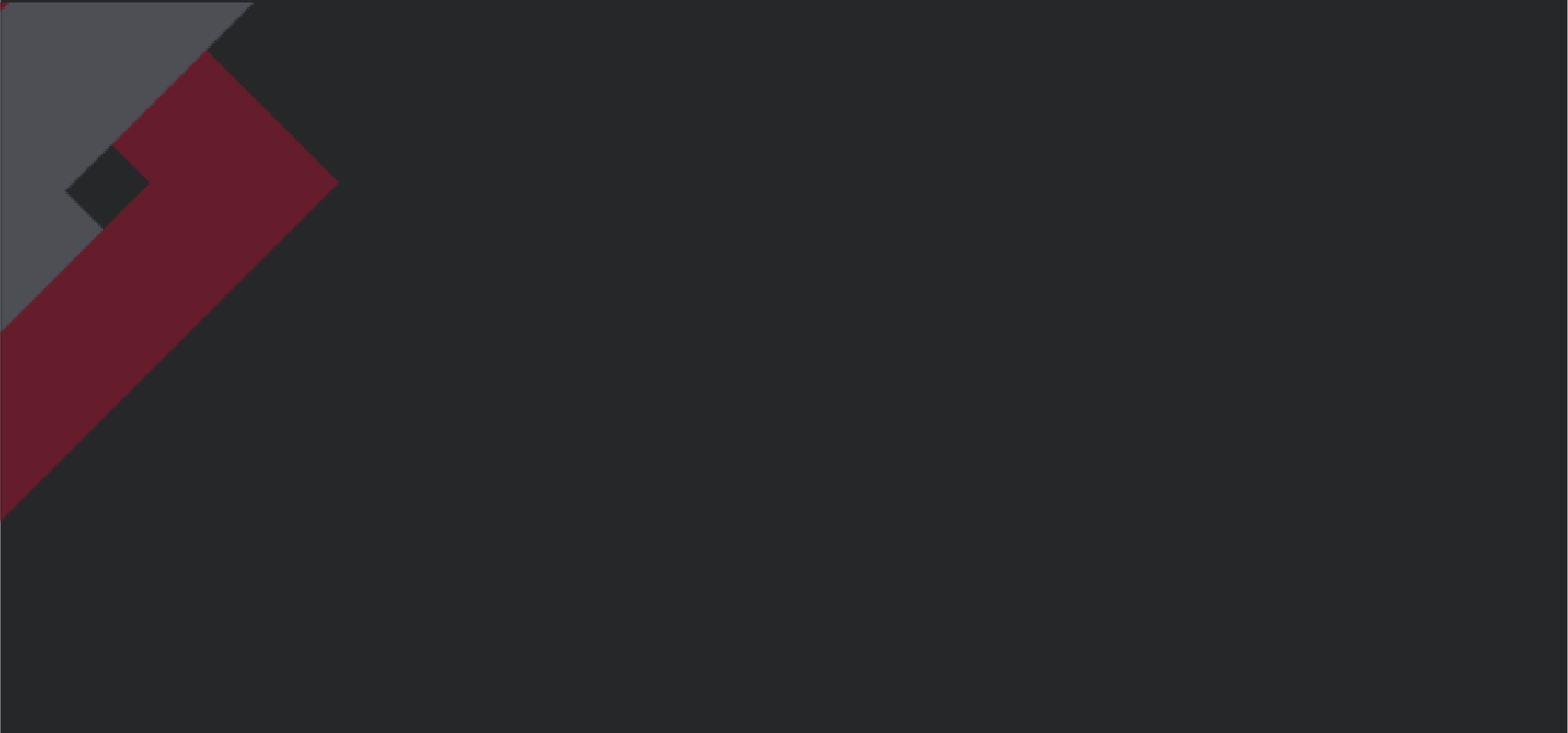 Cannabis Workplace Safety for Employees
Employees gain an understanding of the safety rationale behind workplace cannabis policies.
Fall Protection Awareness Online Training
A comprehensive guide on topics such as Fall Arrest and PPE with a combination of theory and practical training.
Ground Disturbance Awareness
Work safely underground by gaining an understanding of how to dig safely manually or with equipment.
TDG Online Training
Transport volatile goods safety and effectively with training that meets Canadian TDG regulations.
Cannabis Workplace Safety for Employers
Learn how to create or update substance use policies following the legalization of cannabis in Canada.
Fire Safety Awareness Online Training
Gain knowledge in fire prevention, detection, and suppression, combined with skills such as how to use a fire extinguisher and more.
H2S Awareness Online Training
Recognize the hazards associated with H2S gas by learning about the properties and health risks associated with H2S gas.
WHMIS (GHS) Online Training
Learn how to dentify hazardous chemicals and materials, and gain an industry recognized certificate upon completion.
Employee Drug and Alcohol Awareness
Implement drug and alcohol use and abuse policies that follow U.S. DOT training requirements and Canadian industry standards.
Forklift Awareness Online Training
Learn about forklift legislation and requirements for training, as well as potential hazards and safe operating procedures.
Respectful Workplace
Preventing Harassment and Violence Gain an understanding of bullying, violence, and other unwanted workplace behaviors and how to prevent or stop them.

Displaying {{ filteredProducts.length }} of {{ products.length }} products
No products match your criteria