{{ notice }}
{{ warning }}

Classroom Training
Join our expert instructors in class. Browse our face-to-face learning and certification opportunities below.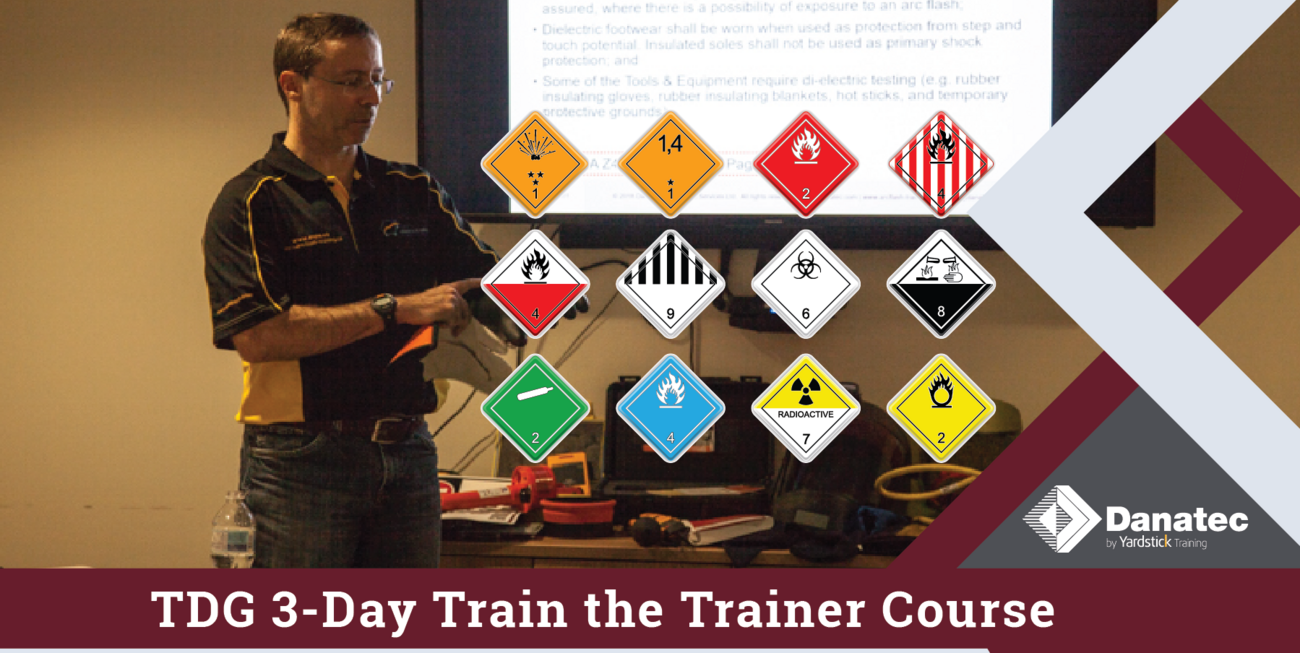 Dates: December 11, 12, and 13 2019
Time: 8:30 - 4:30 PM
Location: Arctic Response, 241 Portage Close, Unit 150, Sherwood Park, AB T8H 2R5
This three-day in-depth course is designed for individuals responsible for training workers who may be involved in transporting, handling, shipping, receiving or supplying dangerous goods.

Course Outline Includes:
TDG Instructor package includes TDG Training DVD, PP presentation, TDG regulations, 8 TDG hand-books, 8 TDG training certificates and poster.
Register for the class

Training Calendar
Training Calendar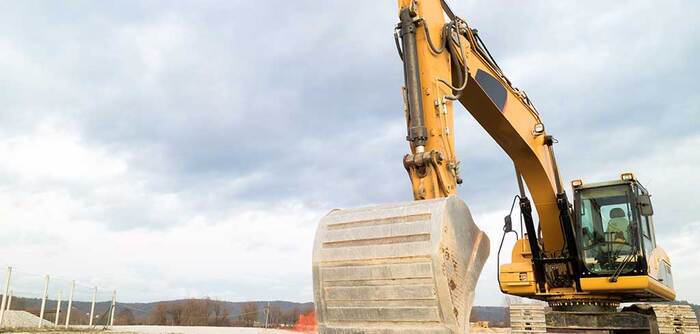 ​Ground Disturbance Level II®
This one-day program is designed for any party that is supervising a Ground Disturbance, independently performing a Ground Disturbance, or issuing and receiving Ground Disturbance permits. The program ensures that Level II® personnel are familiar with, and fully understand, all the regulations and variances involved when a Ground Disturbance takes place. The course is presented in a logical sequence – from the pre-planning stage to the actual dig – and highlights the 'musts' compared to the 'shoulds'. Level II® is the standardized program recognized by industry regulators. Certification is valid for 3 years. This course is assessed to the ABCGA 201 Ground Disturbance Standard.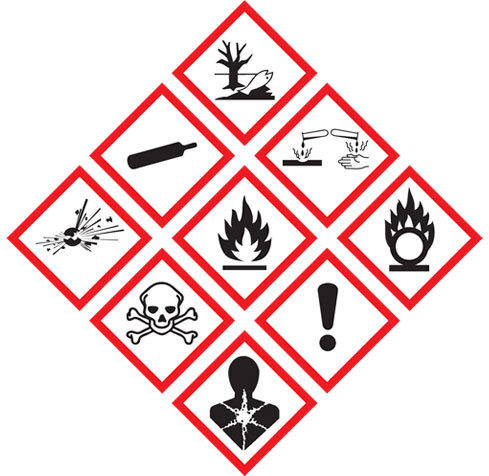 WHMIS Train the Trainer
This instructor training package equips you with all the tools you need in order to train and certify your colleagues, staff or clients in the Workplace Hazardous Materials Information System (WHMIS 2015).
This course will guide you through all aspects of the Workplace Hazardous Materials Information System. This training course includes information about classifications, MSDS's. The training course will explain in detail what you need to know to work safely, emphasize key points and test your knowledge retention.
Course Outline:

What is WHMIS?
Labels & Storage
Classifications
MSDS
Worker Education
No products match your criteria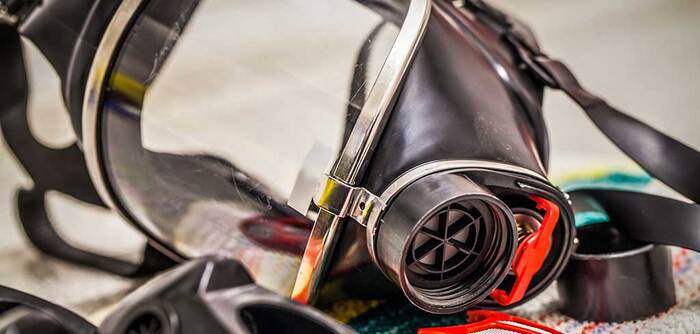 H2S Alive®
This one-day program teaches individuals to protect themselves in places where hydrogen sulphide may be present.
Properties and initial response strategies for H2S environments
Toxic effects of H2S
Common locations of H2S
Types of respiratory protective equipment (SCBA, SABA)
Operation and reading of detector tube devices
Operation of self-contained breathing apparatus
Rescue techniques and rescue breathing
Analysis of hydrogen sulphide case studies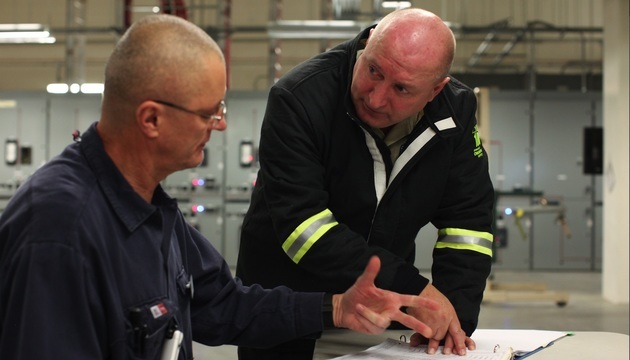 1-Day Low Voltage Arc Flash and Shock Training Course
In partnership with the Electrical Contractors Association of Alberta (ECAA)
Compliant, in-depth arc flash and shock electrical safety courses for Electrical Workers with practical applications and hands-on training.
Upcoming Dates
October 30, 2018 (Calgary - Danatec Training Centre: 201, 11450 - 29th Avenue SE)
November 13, 2018 (Fort McMurray – Best Western Plus Sawridge Suites: 410 TaigaNova Crescent)
November 20, 2018 (Edmonton – Chateau Louis Hotel & Conference Centre: 11727 Kingsway NW)
January 9, 2019 (Lethbridge – Sandman Signature Lethbridge Lodge: 320 Scenic Drive South)
February 21, 2019 (Grande Prairie – Pomeroy Hotel & Conference Centre: 11633 – 100 Street)
March 19, 2019 (Lloydminster)
March 20, 2019 (Red Deer – Holiday Inn Hotel & Suites Red Deer South: 33 Petrolia Drive)
Time: 8:00 am - 5:00 pm
Contact the Electrical Contractors Association of Alberta (ECAA) for more information and to register: (780) 451-2412 or chryniw@ecaa.ab.ca
Tuition Includes
Expert instruction: 8 hours instructor-led Low Voltage Arc Flash and Shock Applications Course
Danatec student material and Electrical Safety Handbook for Arc Flash and Shock ($125 value)
Certificate of Completion
Who Should Attend
Electricians, Engineers, Technologists, Instrumentation Mechanics, HVAC Technicians, Cathodic Protection Technicians, Elevator Mechanics, Substation Electricians, Plant Operators and Supervisors, Managers and other safety professionals.
Why Choose Danatec
Experienced
Expert trainers
Defensible
Compliant and industry-leading training
Innovative
Applicable training solutions that exceed current OH&S Standards
Course Overall Objectives
Be aware of relevant Codes, Regulations and Standards related to electrical safety in the workplace, with special emphasis on industry Standards and Regulations;
Gain an understanding of the electrical hazards of Shock, Arc Flash and associated Arc Blast;
Learn what elements of control are involved and the six-step approach to Establishing an Electrically Safe Work Condition;
Apply the Risk Assessment Procedure to the 'Work Flow Process';
Complete Shock and Arc Flash Risk Assessments;
Apply recognized standards to Establish an Electrically Safe Work Condition when there is work involving electrical hazards;
Provide flow charts and forms that can be used in the workplace to document your Risk Assessment Procedure and Arc Flash & Shock Risk Assessments;
Write Electrical Safe/Operating Work Procedures for energized electrical work tasks;
Understand new Warning & Danger Equipment Labeling requirements for electrical equipment for Shock and Arc Flash and what information is on the labels and how to interpret it, and use it;
Be aware of Preventive and Protective Control Measures for Shock and Arc Flash to apply to the Risk Assessment Procedure to reduce risk;
Gain knowledge on Electrical Specific PPE, Tools & Equipment with specific reference to applicable industry Standards.
Learning Benefits
Enhance personal safety;
Eliminate or mitigate electrical hazards and reduce risk;
Understand OH&S obligations (e.g. due diligence) for employer and employee;
Create safe work practices and procedures;
Learn how to apply consensus-based standards and the tools they provide for mitigation or reduction of exposure to the electrical hazards of Shock and Arc Flash;
Provide a clear understanding of Electrical Specific PPE, Tools & Equipment;
Respect (not fear) electricity in the workplace and at home.
Optional Materials
CSA Z462 Workplace electrical safety Standard, additional $125 per student
Contact us today to discuss onsite training at your facility or custom Train the Trainer programs for WHMIS, TDG, Ground Disturbance and Arc Flash & Shock.
Learn more