{{ notice }}
{{ warning }}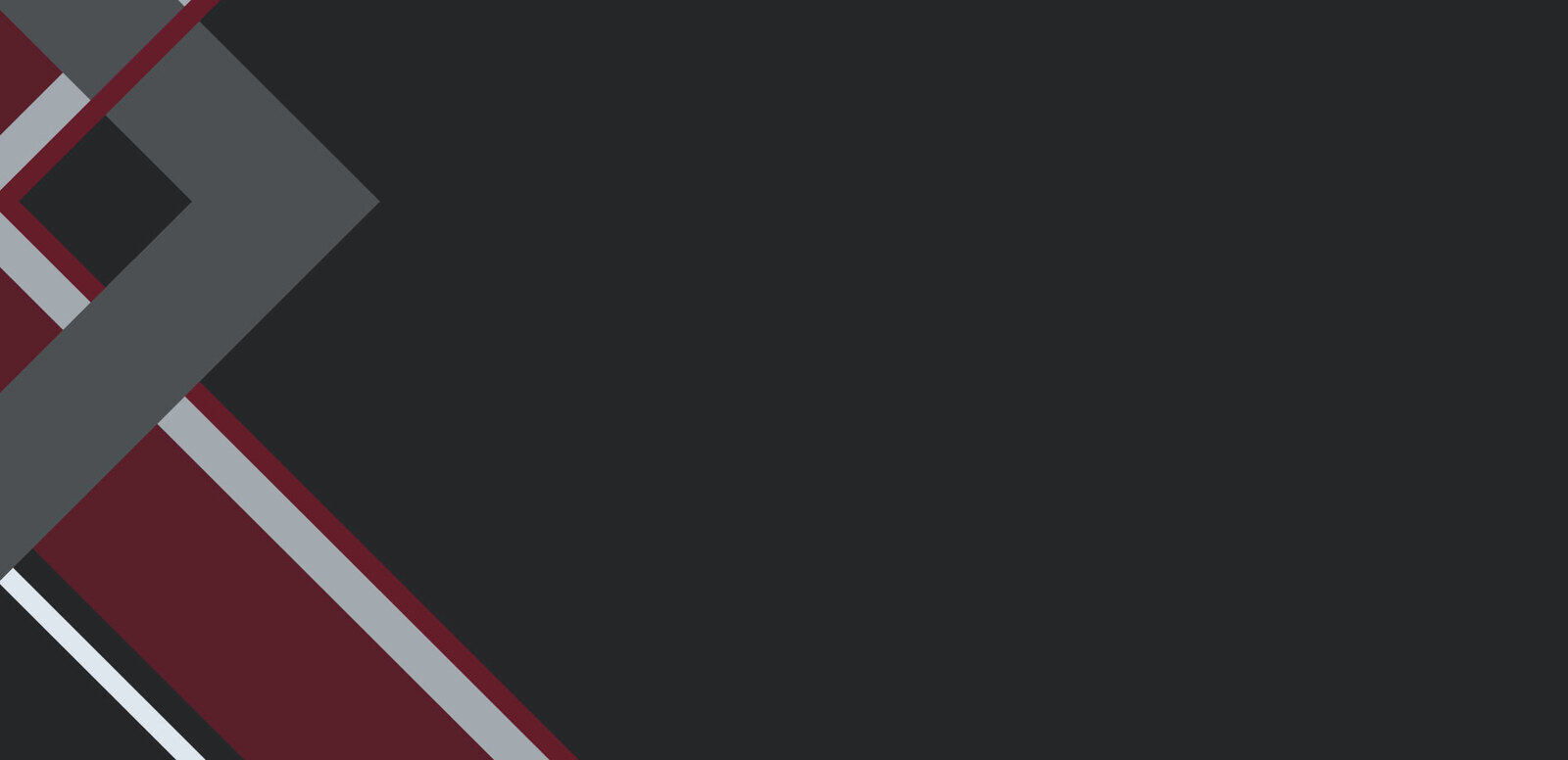 Certificate of Recognition
The Certificate of Recognition (COR™) program is designed to accredit companies that have fully implemented an occupational health and safety program that meets the COR™ national standards.
COR™ is designed to reduce incidents, accidents, and injuries in the workplace, and as a result is now commonly seen as a pre-qualifying condition of contract for projects across Canada. The COR™ program demonstrates your company has a higher standard of due diligence and provides an advantage compared to others when bidding for project work, specifically in the construction industry.
Danatec can help your company meet COR™ program goals by delivering the following services:
Gap Analysis and COR™ Program Development
COR™ Program Implementation
COR™ Internal Audit Assistance
COR™ Maintenance and Monitoring
Phone:
(519) 267-8600
(844) 267-8600
Email:
sales@danatec.com
COR™ Program Implementation
Danatec can help you build and implement a safety program that meets the requirements for the Certificate of Recognition (COR) program.
The steps to implementing a COR™ program include:
Conducting a thorough risk assessment and job hazard analysis
Developing and updating policies, procedures, and safe work procedures based on COR™ standards
Ensuring comprehensive training and record management of employees
Performing regular site inspections to ensure compliance
Interviewing managers and workers to check their levels of understanding of the program
Preparing health and safety policies, procedures, and corresponding forms
Constant maintenance and monitoring
Organizing vital documents and records
Setting and following strict project timelines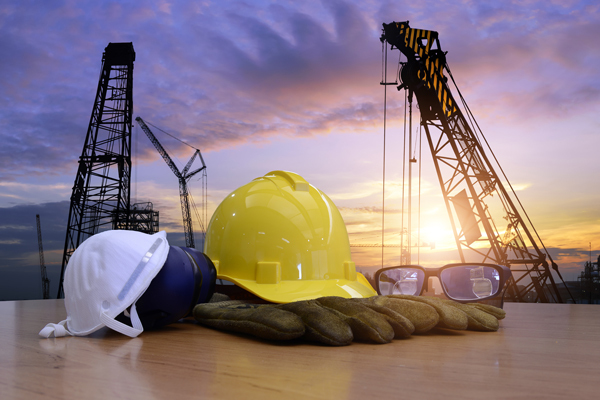 Internal Audit Assistance
Once training is complete, employers are required to conduct an internal audit of their HSMS using an approved COR™ Audit Tool. The internal audit is reviewed by an issuing authority and then followed up with an external audit. After successful completion of the internal and external audits, your company is issued a Certificate of Recognition. You are required to conduct and successfully complete annual internal audits each year for two years total using the COR™ Audit Tool to receive a Letter of Good Standing for years two and three. We can help you prepare internally for your audit.
Maintenance and Monitoring
COR™ is valid for 3 years from the date of issue if all maintenance requirements are met. To maintain a COR™, you must do a maintenance audit in each of the 2 calendar years after your certification audit. Maintenance audits must be done by a qualified auditor recognized by your Certifying Partner. The auditor can be internal to the organization or external. Our experienced consultants help you monitor and maintain your program and help lead your maintenance audits.