{{ notice }}
{{ warning }}
Contact Information:
The Canadian Fuels Association has entrusted the administration of the Atlantic, Ontario, Quebec and Western Canada Driver Certification Program to DANATEC by We Know Training.
We at Danatec strive to review and setup Canadian Fuels Association Q-Forms and generate an Activation Key as quickly as possible. Currently we are receiving phone calls and emails to setup Q-Forms from all across Canada. Please note that requests are on first come first serve basis and can take up to 24 hours to process, excluding weekends and statutory holidays.

Telephone: 403-723-5610
Toll-free: 1-877-885-3366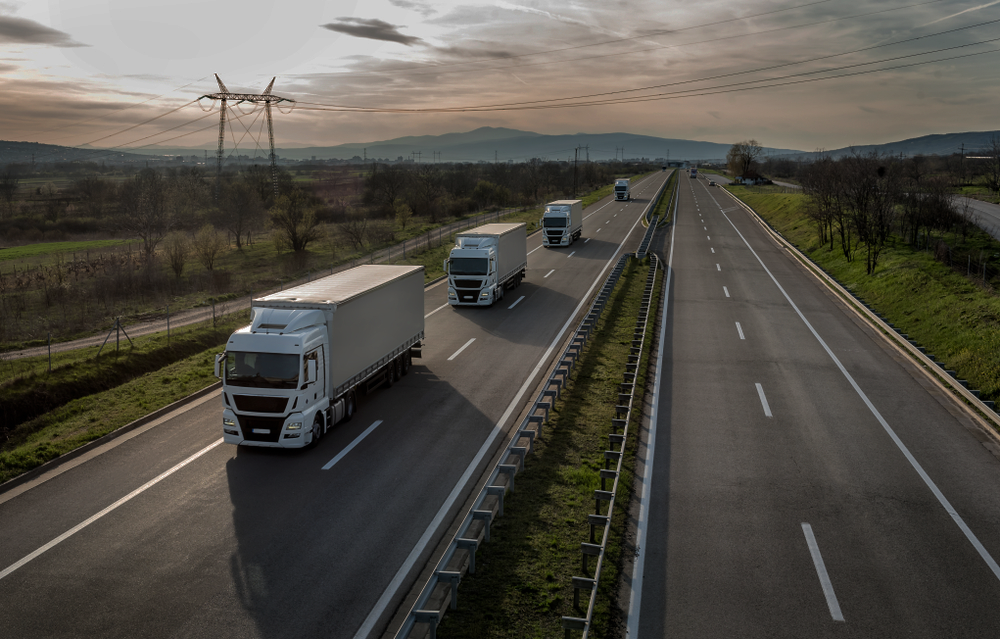 What is the Driver Certification Program?
The Driver Certification Program helps to ensure that fuels are handled safely as they're being transported by truck from terminals to customers and retail sites. Only drivers who have completed the requirements of the program are allowed access to terminal loading facilities.
Questions? Contact your Canadian Fuels Admin
Alexandra Tedd | customercare@danatec.com | 1 (877) 885-3366
How to Certify a New or Existing Driver
Step #1 -
Please fill out the "Driver Recertification Form" with all of your new or existing drivers required information.
Step #2 -
Step #3 -
Danatec will then set up your driver and send an activation key for your drivers online testing, to the email address you provided. An invoice of $35.00 + tax per driver will follow.
Step #4 -
Once your driver has completed and passed all of the necessary testing, the assigned terminal(s) will receive a notification to approve your drivers form.
Step #5 -
Once your driver has terminal approval you must log in to your carrier account and print out their card. You do this by selecting "Search Q-Forms" > Search your driver. Find their "Active" Q-Form under the status column and select "View" > Then select "Export Card to PDF".
(Please note: If your driver's status says "Pending" your driver has not completed testing or the terminal has not approved them yet. Meaning the card is not available to be printed. Please contact Danatec for assistance)
The petroleum industry, in conjunction with various petroleum carriers, has produced this generic manual to inform drivers about safe product handling practices. This manual contains information and guidelines that are standard throughout the petroleum industry. It represents the minimum level of professional knowledge and understanding that is required to safely deliver products.
Download Manual for Free here!